Welcome to Eco Lodges Anywhere, the home of the most sustainable eco-lodges around the world!
We are a small, private company operating from Europe. We aim to create a reliable directory for sustainable eco-lodges and all information regarding them under one umbrella.
We don't use the term "eco-lodges" lightly. We understand that this word has been over-used and misused in a lot of ways especially since there is no widely accepted and agreed definition for it. We plan to change that by providing clear guidelines and rules with which all accommodations listed on this website STRICTLY comply.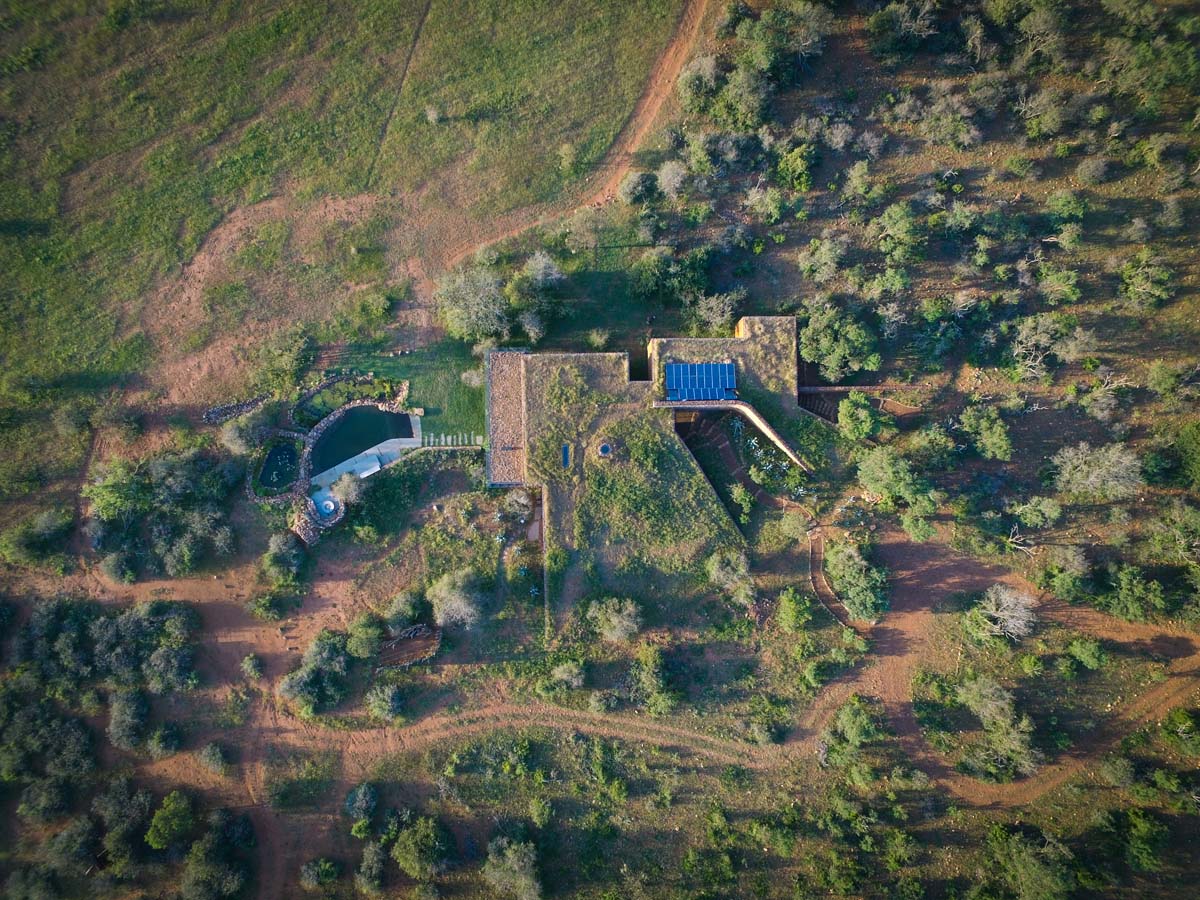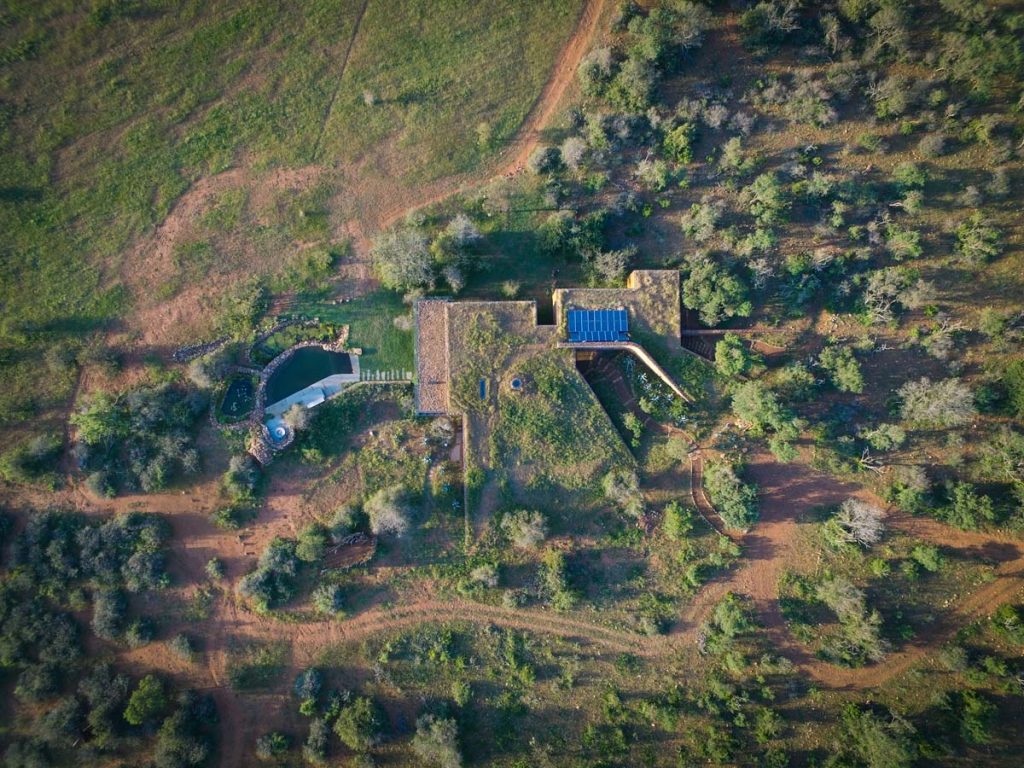 What are Eco-lodges?
Here is how we define eco-lodges and you can be sure that we follow it to the T.
Eco-lodges are accommodations in undisturbed, remote natural areas where both construction and operation have the lowest impact possible on the environment. They are not only part of the local community but they are active participants in protecting nature and culturally sensitive areas.
READ ON – What is an eco-lodge? How sustainable are they?
What does the above really mean?
They completely blend in their surroundings. They use natural or repurposed materials and make no to minimal interference with the natural habitat.
They use entirely renewable energy sources as well as limiting their need to a minimum.
They reuse, repurpose or recycle all of their waste including waste water.
100% single plastic-free and chemical-free.
They grow or source organic food locally.
They established and now actively operate nature conservation projects as well as local community initiatives.
SEARCH OUR DIRECTORY to find the best eco-lodges for you
Getting around
If you are new to this website, here is what you can find:
Keeping in touch
Feel free to contact us any time by emailing info@ecolodgesanywhere.com or connect with us via any of the below channels.
You can also visit our other website called My Pure Plants, where we share vegan and gluten-free recipes.
Join the ELA Community
We, at Eco Lodges Anywhere, love to discover new destinations, eco-friendly tips, green travel ideas, and eco-tourism practices. If you would like to get the latest news, subscribe to our weekly newsletter!