Welcome to Eco Lodges Anywhere, the home of the most sustainable eco-lodges around the world!
Emese Maczko, Founder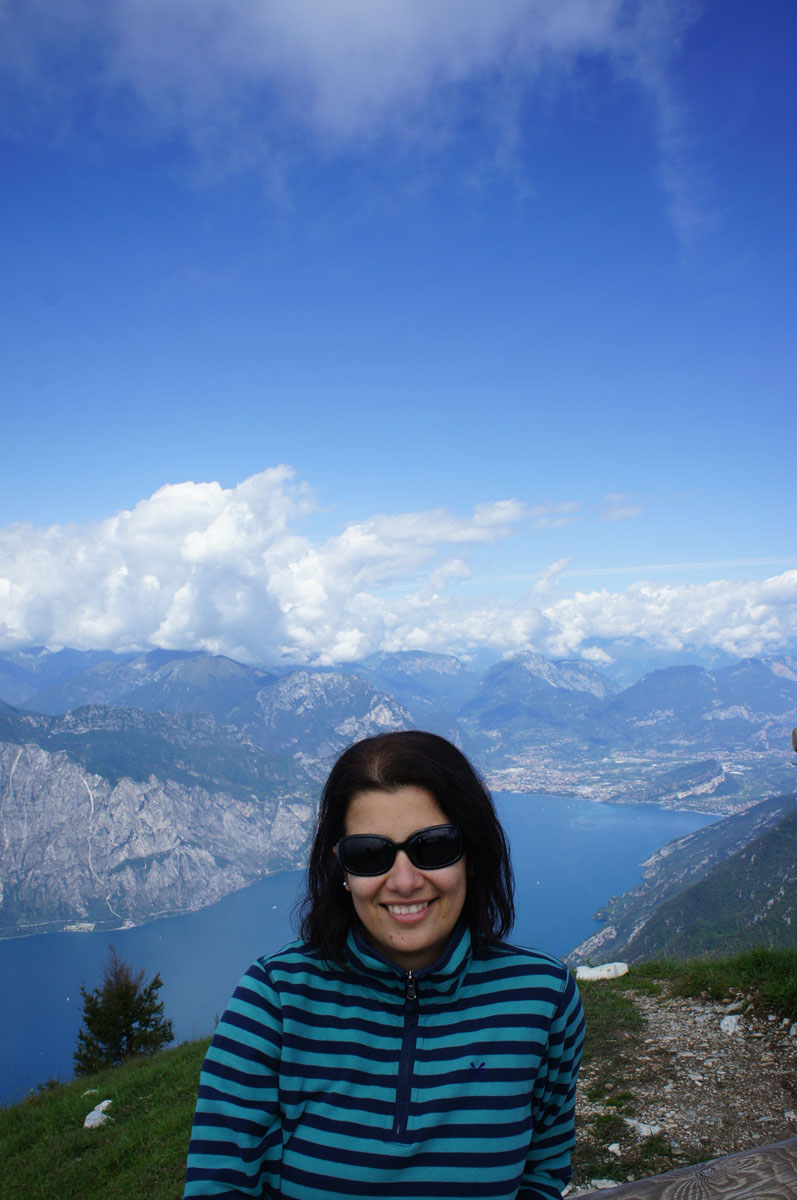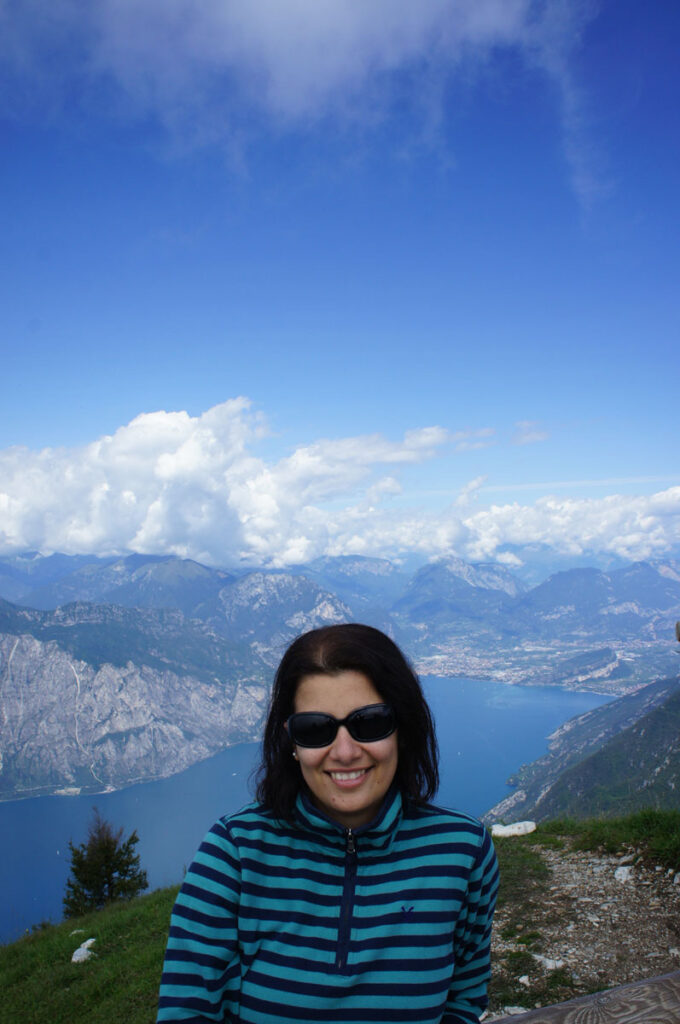 Hi, I am a travel blogger and advocate of ecotourism and green travel. I have been exploring Europe, the US, Indonesia, and Australia during the many years I have traveled. Having resided in Hungary, Germany, the United Kingdom, and Luxembourg, I got to experience diverse cultures and rich landscapes. During those travels, I found it hard to find eco-friendly accommodations. Even if searching all over the internet, there was not one dedicated place where you could browse through only the most sustainable eco-lodges. And this is where the inspiration came to create Eco-Lodges Anywhere.
Nandor Barta, Founder
Hi, I am a seasoned traveler, which led me to explore every corner of Europe. Beyond the European borders, I visited the United States, India, Egypt, Indonesia, and Australia, appreciating the diverse cultures and breathtaking landscapes. Having lived in Hungary, the United Kingdom, Luxembourg, New Zealand, and the US, I feel like I have a rich experience when it comes to traveling and living abroad. I plan to use this platform to promote sustainable traveling and raise awareness about preserving our planet's natural wonders.
What are Eco-lodges?
We don't use the term "eco-lodges" lightly. We understand that this word has been over-used and misused in a lot of ways, especially since there is no widely accepted and agreed definition for it. We plan to change that by providing clear guidelines and rules with which accommodations listed on this website comply. Here is how we define eco-lodges, and you can be sure that we follow it to the T.
Eco-lodges are accommodations in undisturbed, remote natural areas where both construction and operation have the lowest impact possible on the environment. They are not only part of the local community, but they are active participants in protecting nature and culturally sensitive areas.
READ ON – What is an eco-lodge? How sustainable are they?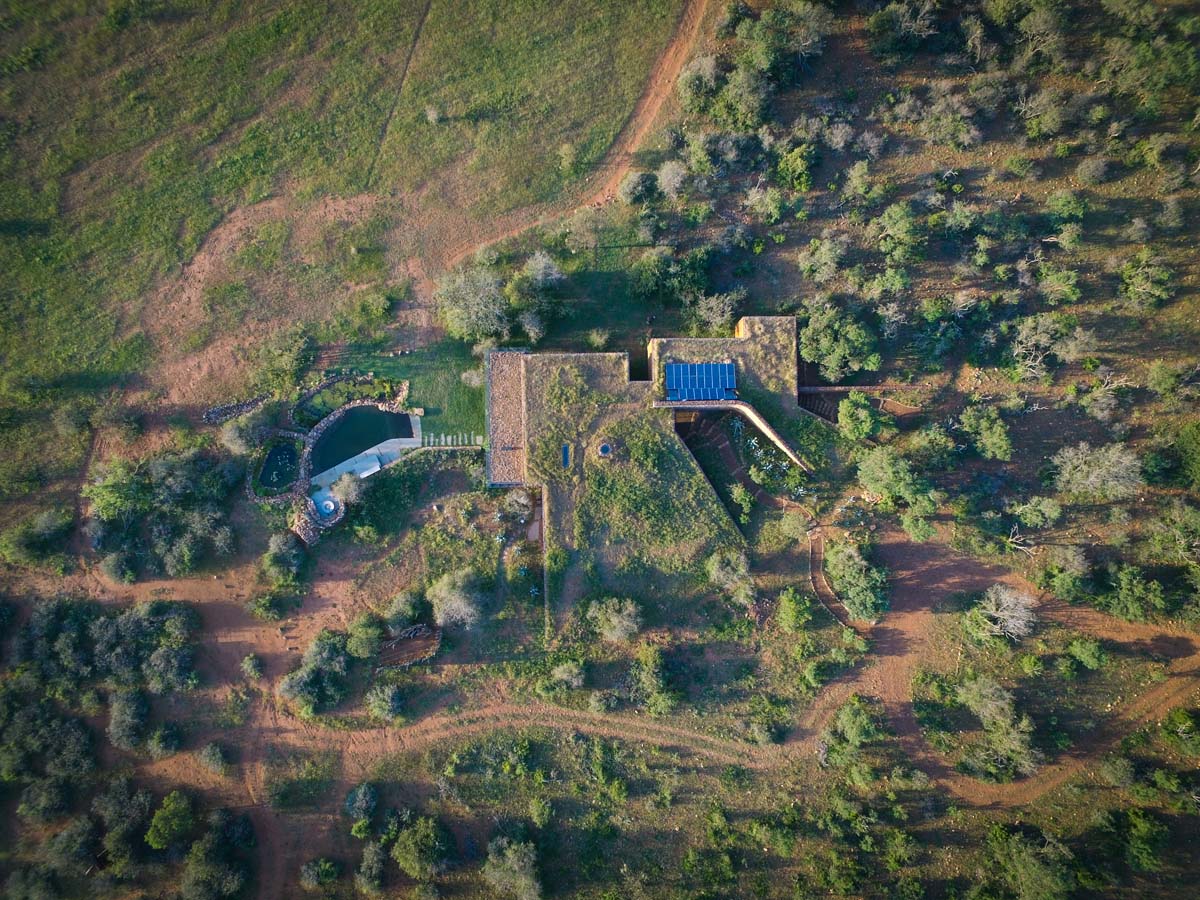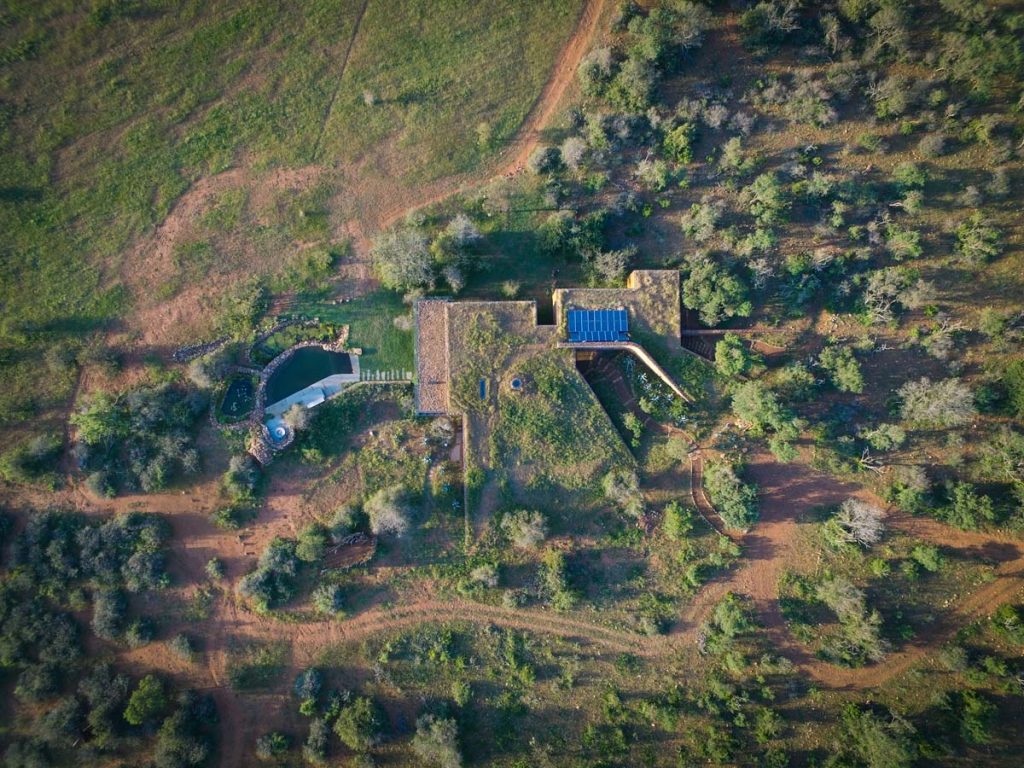 Getting around
If you are new to this website, here is what you can find:
Keeping in touch
Feel free to contact us any time by emailing [email protected] or connect with us via any of the below channels.
You can also visit our other website called My Pure Plants, where we share vegan recipes.
Join the ELA Community
We, at Eco Lodges Anywhere, love to discover new destinations, eco-friendly tips, green travel ideas, and eco-tourism practices. If you would like to get the latest news, subscribe to our weekly newsletter!