Hidden among lush tropical gardens sits Corcovado Wilderness Lodge bordering Corcovado National Park, it is one of the most sustainable eco-lodges in the Osa Peninsula. Accessible only by boat, this lodge offers an in-depth rainforest experience. Corcovado offers the optimal ecotourism experience. They have a commitment to protecting the environment and the local community while educating travelers about these topics.
This 170-acre property demonstrates all the Costa Rican Pacific coast has to offer. Birding, snorkeling, and horseback riding are perfect for animal lovers. Start an adventure by going sportfishing, going on a forest expedition, or scuba diving. Enjoy the surrounding nature by hiking, touring the mangroves, or going on a night tour of the rainforest. There is no shortage of outdoor activities here.
A 90-minute boat ride from Sierpe, Corcovado Wilderness Lodge offers all the amenities of a traditional hotel but is set within the untouched nature of Costa Rica. With 14 bungalows, 2 pools, a restaurant, and a bar, guests can sprawl out and relax at the end of an exciting day in Costa Rica.
Their story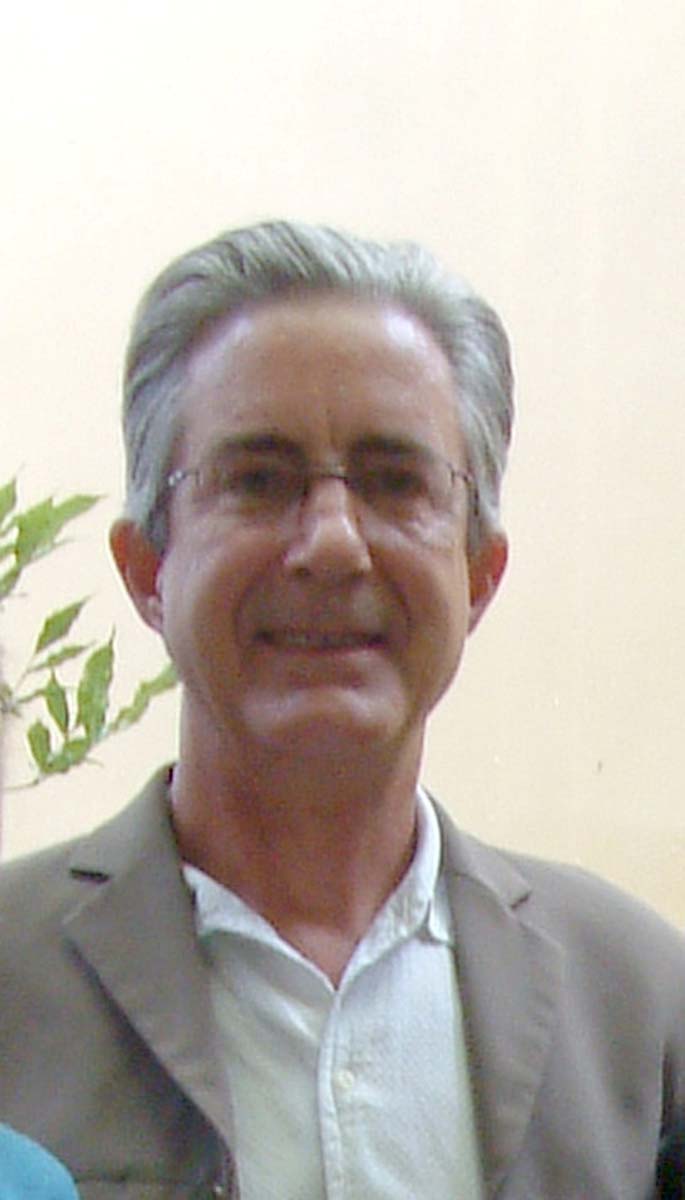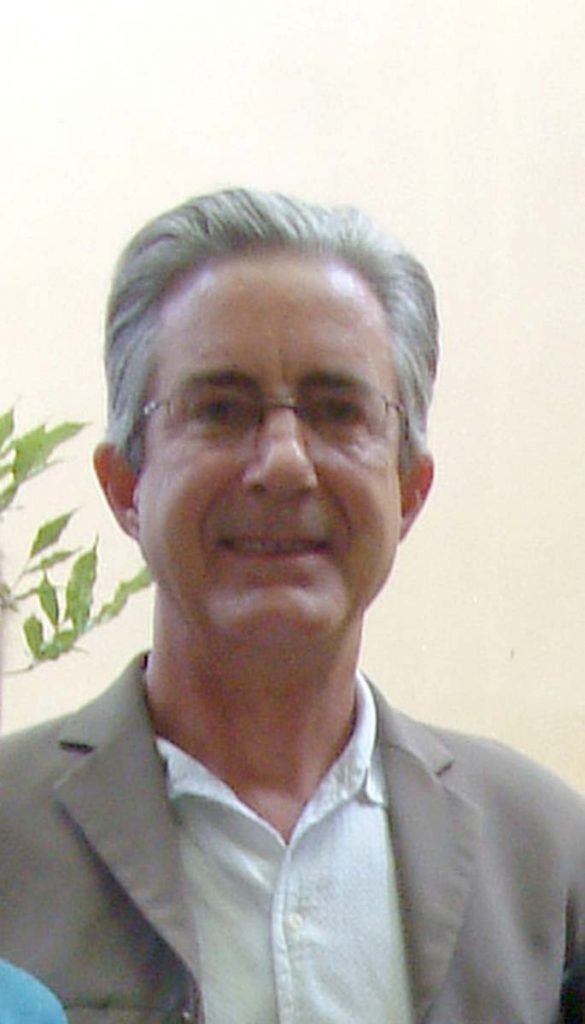 The Casa Corcovado story begins in 1974 when American Steven Lill (pictured above) visited Costa Rica. He was in paradise, and he knew that with a little renovation, he could create an unbeatable jungle lodge experience. Once Lill bought this property, he set out to build his hotel on the clearing on a hill above the sea.
The clearing was initially a cattle ranch, and after trying his hand at farming, Lill reverted to his original plan for restoring the wildlife around his resort. The property is a nature reserve, and with the help of locals, they are able to diminish the impacts of logging, hunting, and gold mining in the area.
Lill's original vision of a swimming pool in the jungle can be seen today. There is no sacrifice of comfort at Corcovado Wilderness Lodge, even though Lill built the lodge by disturbing as little of the jungle as possible. The lodge donates funds to the Corcovado Foundation, which works to protect and sustain the green initiatives in the National Park and the neighboring communities.
Corcovado Wilderness Lodge offers cold beer and a nice shower at the end of a long hike or a day on the ocean. Winning countless awards for excellence, it is the paradise Lill imagined it could be. With endless activities, charming amenities, and the surrounding natural area, it is the epitome of an eco-lodge in Costa Rica. Read more about them here.
Sustainability actions
Lowest impact construction and operation
The guest bungalows are designed around the natural circulation of air, combatting the need for air conditioning.
All construction materials were brought in by boat, avoiding the need for a road that would disrupt the rainforest.
Highest level of energy efficiency
Corcovado Wilderness Lodge has a solar electric system and a micro-hydroelectric energy turbine. This turbine, called the "Pelton Wheel" produces most of the lodge's energy without damaging the stream from which it generates energy.
The lodge uses an induction generation method that uses an electric motor as a generator for over 10 years.
Some of the guest bungalows have hot water through a hybrid solar-convection system.
Pioneer in waste management
The hotel staff reduces water usage by washing guest linens every three days. This saves detergent and several thousand gallons of water every year.
Corcovado Wilderness Lodge created "Ecological Islands" recycling points with proper disposal receptacles. They also funded the construction of the recycling center in Sierpe. All recyclables from the hotel are processed there.
The hotel works with the Rainforest Alliance and Costa Rica Tourism Board to handle solid waste properly within the jungle setting.
Wastewater is treated in the hotel's septic system to prevent contamination.
Using organic and chemical-free products
Corcovado Wilderness Lodge uses biodegradable products when possible.
Actively protects nature and community
Corcovado Wilderness Lodge works in conjunction with the Corcovado National Park to protect and preserve the natural setting.
The owner believes that ecotourism should be more proactive. Through his Corcovado Foundation, he has tapped into the community of eco-lodge owners to manage and create 12 programs on the Osa Peninsula of Costa Rica.
Sustainability is very important, and the hotel takes careful steps to educate its visitors on how to travel without harming nature.
Most popular activities near Corcovado Wilderness Lodge
Sea kayaking, scuba diving, and surfing
Turtle watching
Bird-watching walks to see many of the 20 Costa Rican birds.
Horseback riding
Hiking in Corcovado
Mangrove tour
READ ON – 36 Eco-friendly Things to Do in Costa Rica (From A to Z)
Best time to visit Corcovado Wilderness Lodge
To avoid rainy season, plan your visit outside May-June and September-October.
If you want to enjoy this place the sunniest it can be, visit in March or December.
The humidity in Costa Rica is high all year around.
Smaller showers or thunderstorms can be expected all year around, so please be prepared.
READ ON – Best Time To Visit Costa Rica (Factual Data, Pros & Cons, What to Expect)
Features