14 Sustainable Building Materials Used by Eco-lodges
Eco-friendly building materials come from all over, from natural materials like hay and bamboo to repurposed steel and glass. The impacts of choosing environmentally friendly green materials range from reducing waste to minimizing your carbon footprint. All of these sustainable construction materials help the environment while creating lasting business practices that empower and protect communities and nature around the world.
Eco-lodges are pioneers in eco-tourism and sustainable living. They are making an impact locally and globally by minimizing or even zeroing on their carbon footprint including using renewable energy sources, recycling water as well as supporting industries that create greener materials. When you choose to stay at an eco-lodge you don't just help show your support for a community, you show your support for the environment. You will rest better knowing they even thought of all the ways to make your stay low impact by choosing the right sustainable building materials. So it is worth watching out for their actions. We can all learn a lot from them!
Here is a list of 13 sustainable building materials that were chosen by eco-lodges all over the world.
Bamboo
Bamboo makes a fast-growing renewable building material that has become popular worldwide. This grass is lightweight and rugged, making it a perfect fit as a green material for building. While it's most often seen on cutting boards and flooring, it has been used as furniture to scaffolding. Many tropical eco-lodges like Playa Viva in Mexico (pictured below), La Ensenada Lodge in Costa Rica, Bambu Indah Hotel in Bali, Indonesia utilize bamboo in a more natural state. Many more examples around the globe use bamboo flooring as an eco-friendly flooring solution.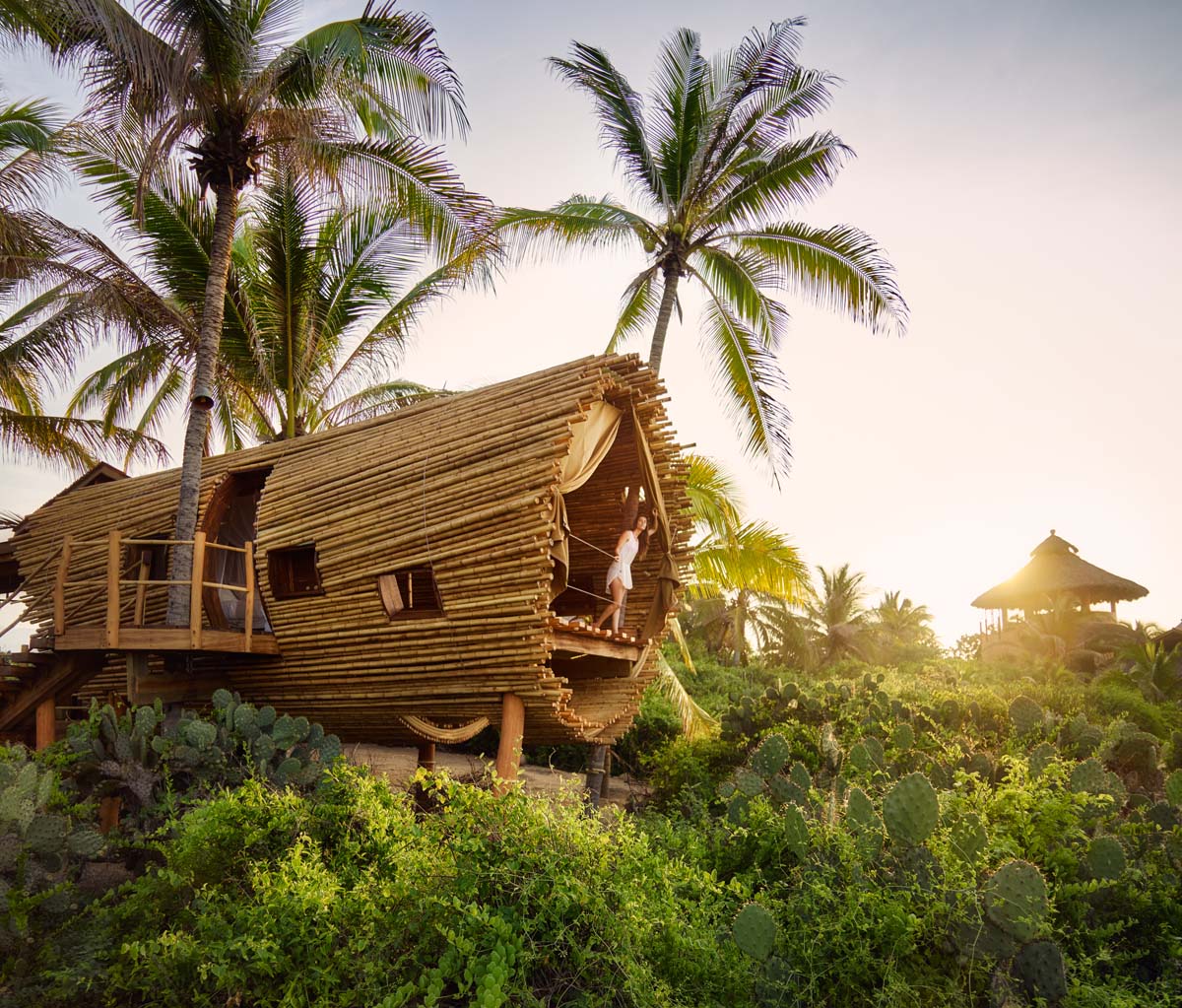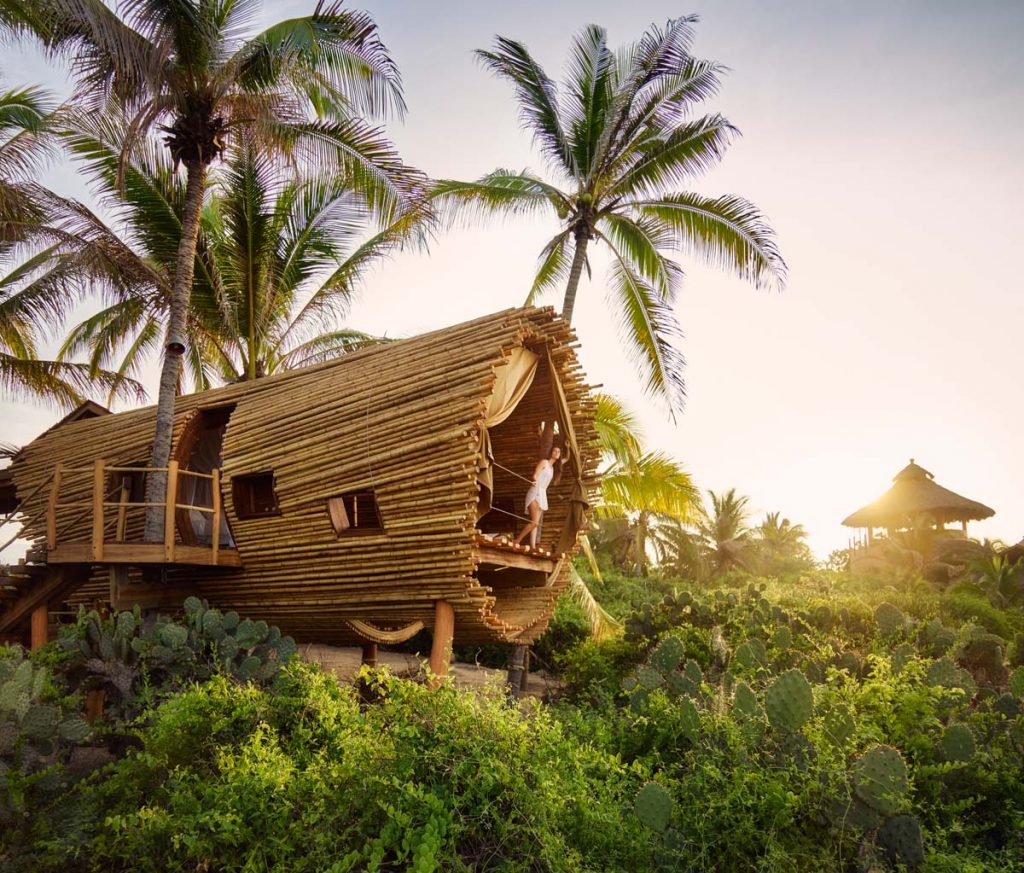 Straw bale
Straw bale construction takes a medieval concept and refines it to modern-day comfort. Using a natural insulation source like straw maintains a very high insulative or "R-value" while lightweight. The bales are stacked, secured, and plastered to give a solid, easy-modifying, and maintaining wall. Not only is straw a fast-growing material, but it's also one that requires very little energy to produce and transport compared to traditional timber or insulation. You can find prime examples at Cotna Lodge in the United Kingdom or in Antbear Lodge in South Africa (pictured below).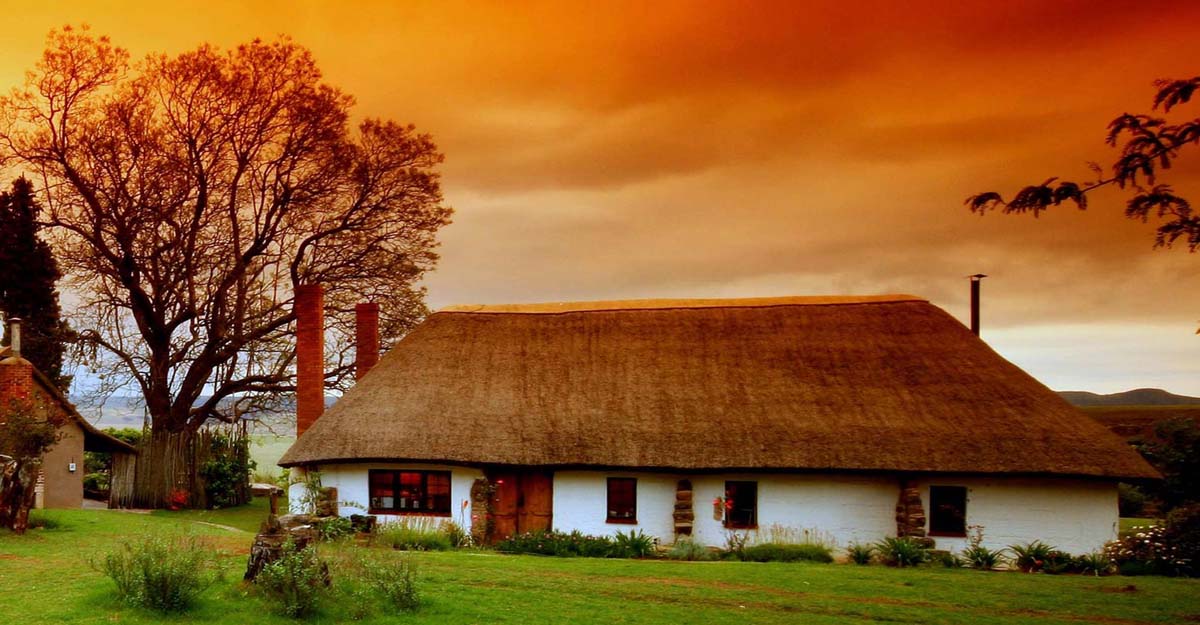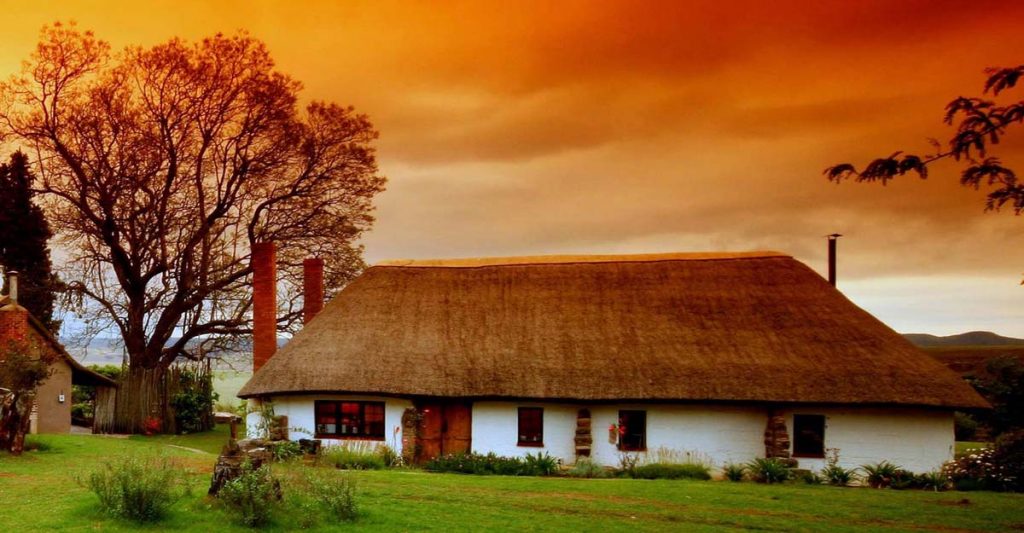 Thatched roof
Similar to straw bale, the thatched roof is an evergreen building material. Thatched roofs are easy to replace and provide insulation from the sun in warmer climates and the cold in more temperate areas. Thatched roofs like the one at Napo Wildlife Center in Ecuador use local materials and utilize local techniques for roof construction. Empowering and respecting local communities is a core value of eco-lodges, so they tend to promote traditional building practices.
Palm fronds
Similar to the thatched roofs, but instead of straw, these roofs are made of palm fronds. This type of sustainable building material is commonly used in tropical areas. They are used by eco-lodges like Luna Lodga in Costa Rica (pictured below) or Playa Viva in Mexico.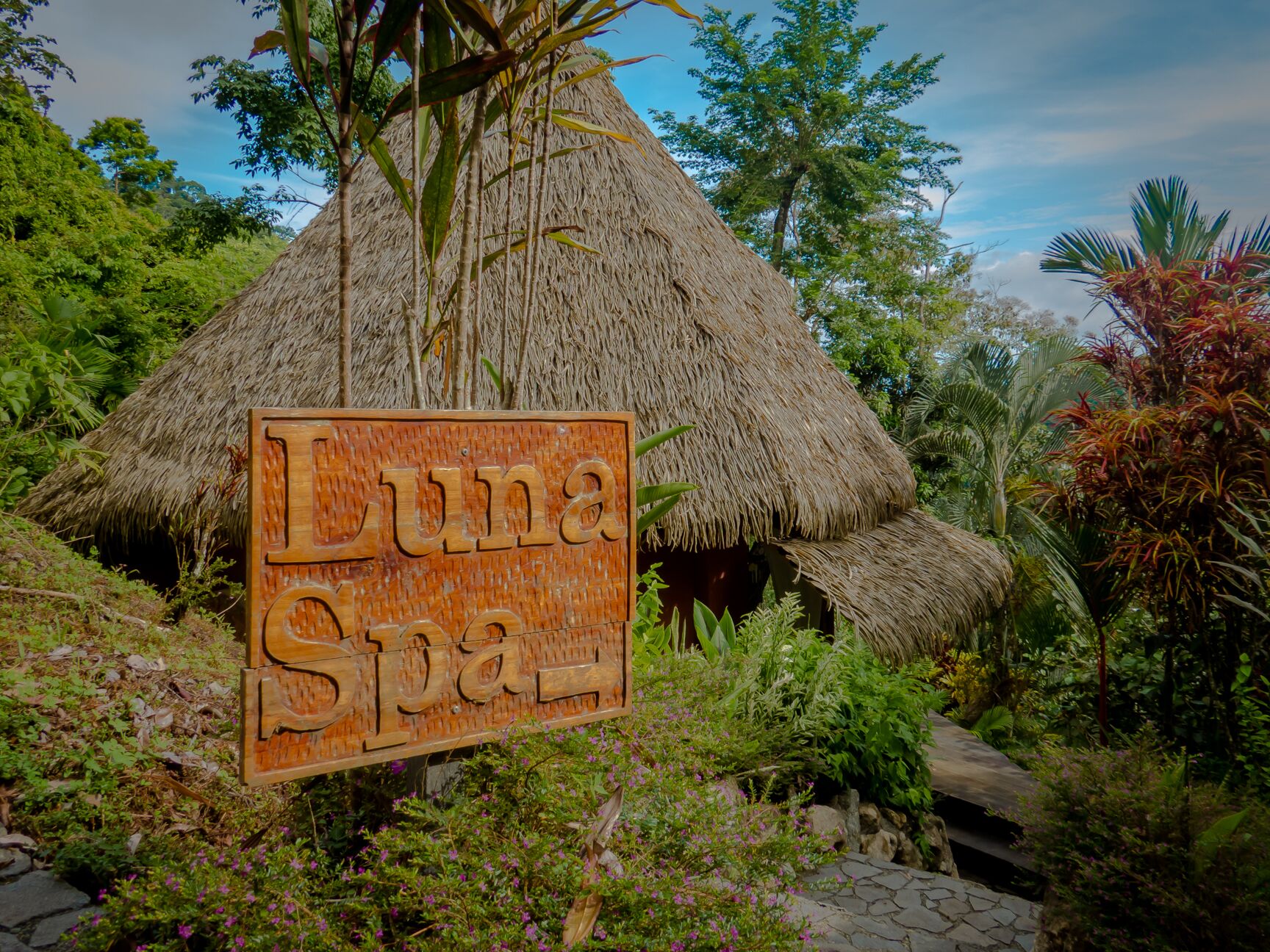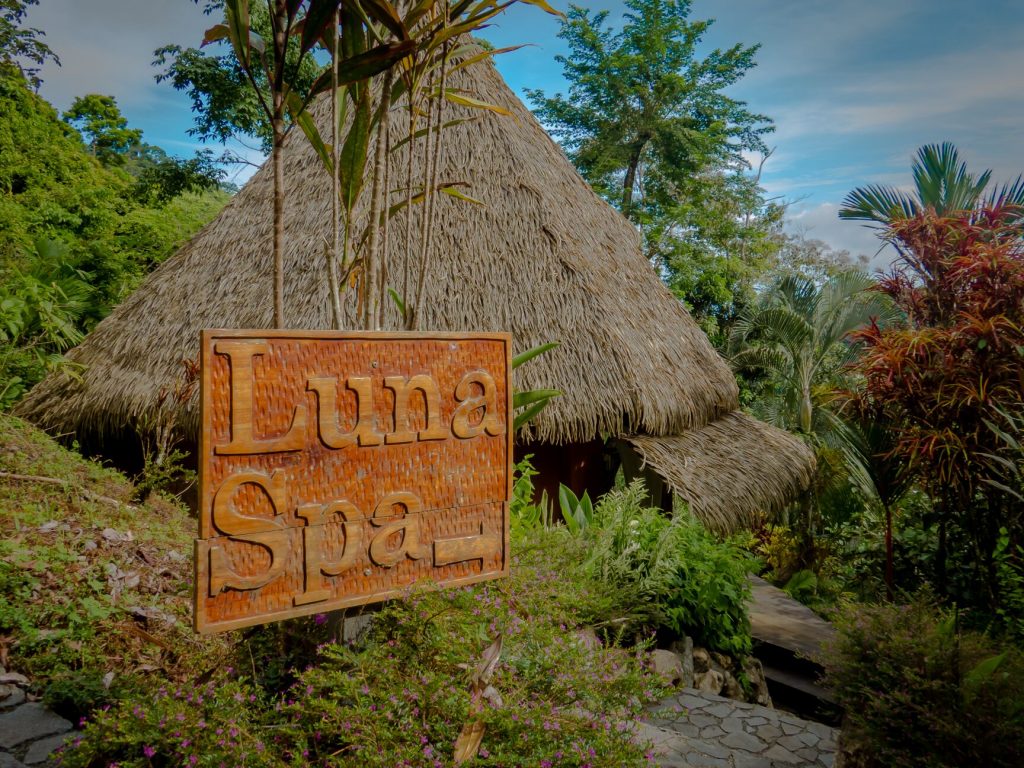 Reclaimed wood
Reclaimed wood brings the spirit of old buildings into modern homes. By repurposing salvaged wood, eco-lodges reduce the carbon footprint by not cutting trees. Cutting trees releases the carbon dioxide they were storing back into the air, so recycling fallen trees are always a more eco-friendly option.
It is also likely that the wood salvaged will be regional instead of the internationally shipped lumber of today. Reclaimed wood also lends itself to constant topics of conversation as we learn about where various pieces came from. It's always a great conversation starter to tell stories about the shiplap or the table that came from an antique building the next town over.
Smaller eco-lodges like Nurture through Nature in Maine, USA (pictured below) take pride in using local craftsmanship and lumber.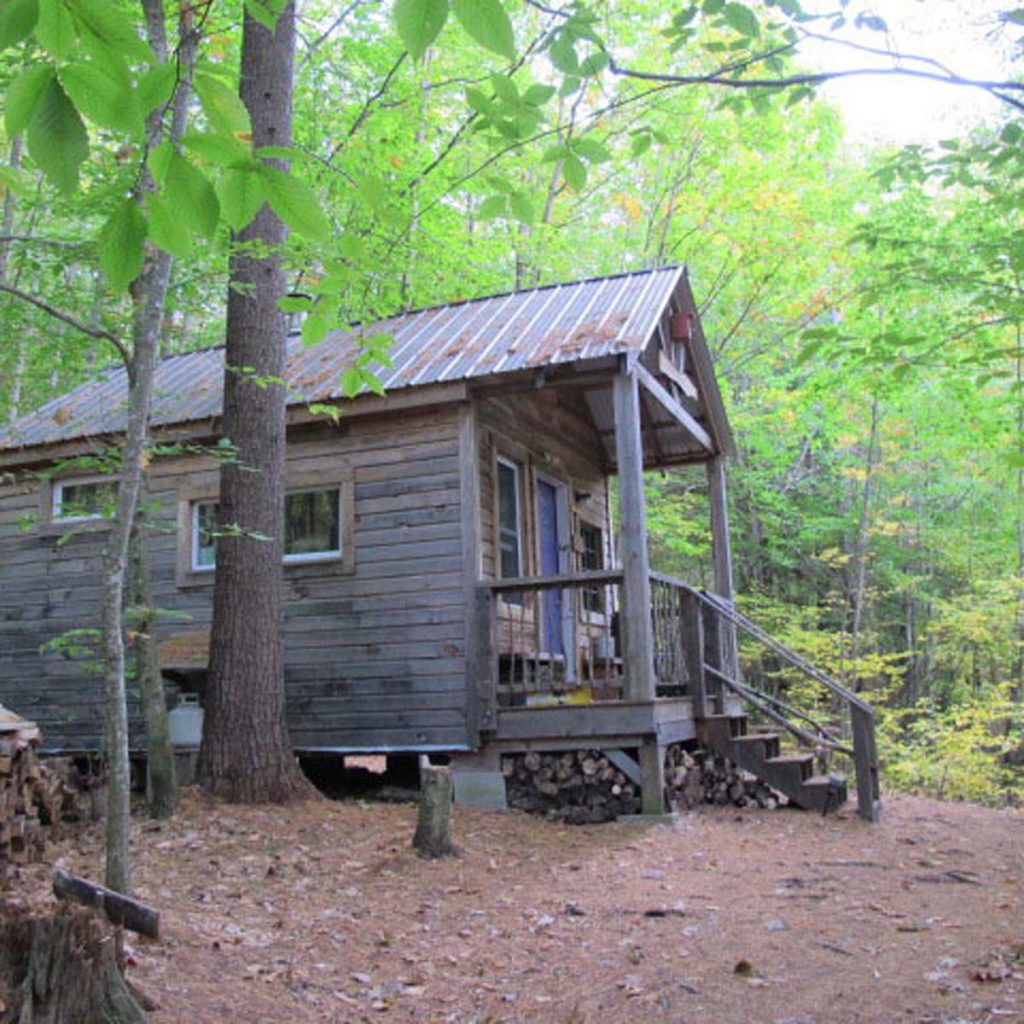 Recycled plastic
Plastic pollution is a significant problem affecting our oceans. By incorporating recycled plastic, one can reduce the amount of plastic trash in our environment. Plastic building materials are rot-resistant and impervious to water, making them excellent options for decking, docks, and playgrounds.
Builders can also repurpose plastics from their original use to lightweight wall material in structures like the Phoenix Earthship in New Mexico, USA (pictured below). Using plastic bottles as building blocks for the interior walls allows for less concrete to be used while helping insulate, not to mention it provides a one-of-a-kind pattern that makes the Earthship so loved.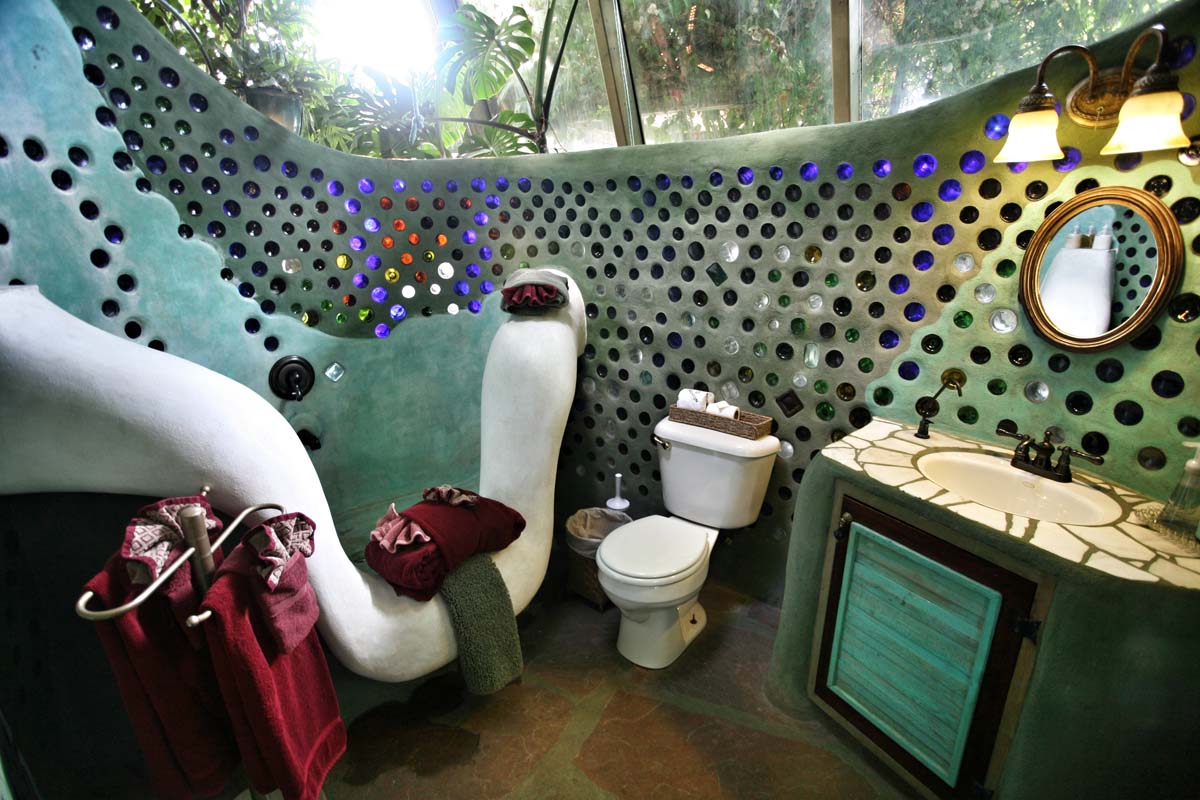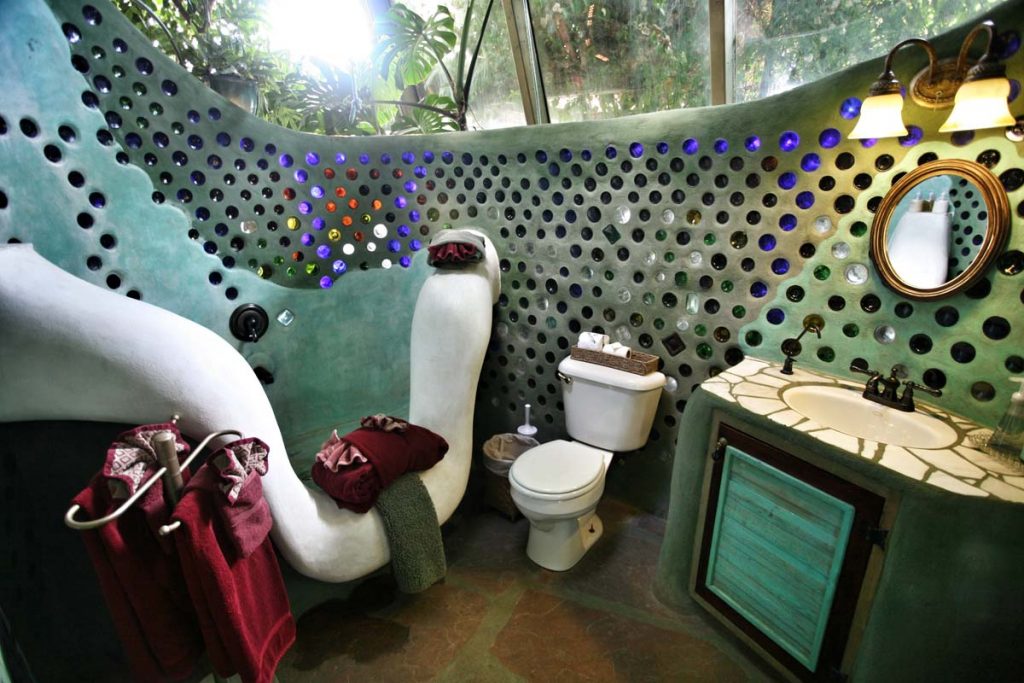 Reclaimed and recycled steel
Steel is a material that can be recycled and repurposed repeatedly to reduce waste while creating home structures beyond the norm. While some designs utilize reclaimed steel as roofing, supports, or landscaping, the Nemi Eco Villa in Mexico uses whole shipping containers! Shipping containers that have lived out their life expectancy as cargo haulers are refinished and used as structural building blocks. Able to be stacked, buried, opened shipping containers create geometric buildings capable of breathtaking views due partly to the structural integrity of the containers themselves.
Recycled glass
Recycled glass does not get the recognition it deserves for green building materials. While the repurposed glass bottles are an "insta-worthy" mosaic, glass is repurposed in many other ways. For instance, the Nature Inn at Bald Eagle in Pennsylvania, USA uses recycled glass tiles for their floor and wall tiles.
Recycled tiles reduce the overall energy required to produce tiles while keeping more material out of the landfill. Countertops are also a place where you will see recycled glass at the Nature Inn. By adding recycled glass to a mixture of concrete, each countertop is not only beautiful but unique.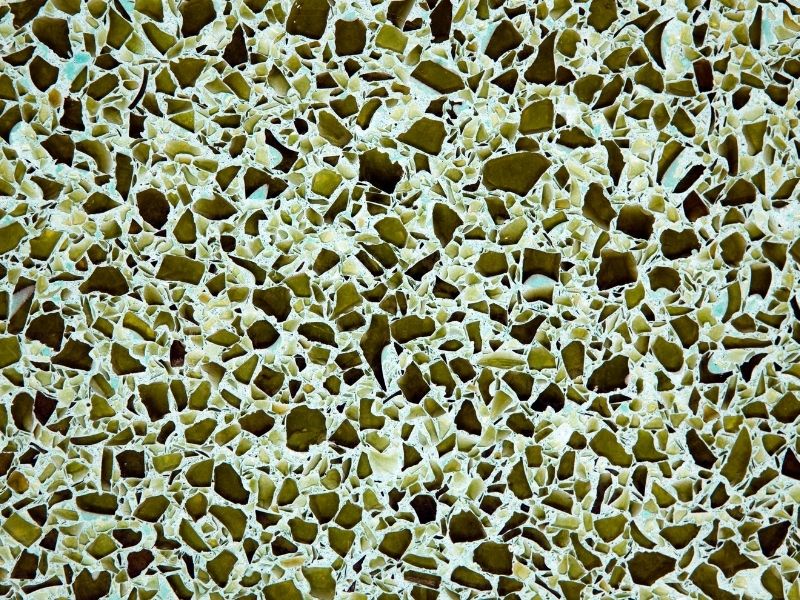 Rammed earth
Rammed earth is perhaps one of the oldest forms of building permanent structures. Rammed earth buildings are found around the world, on every continent. Rather than using concrete rammed earth uses compacted soils to form a rock-like wall.
In Phoenix Earthship in New Mexico, USA, or in Witklipfontein Lodge in South Africa (pictured below), all of the earth used was taken from the building site. Using the dirt from the area resulted in almost zero use of fossil fuels, and because the soil doesn't bind to the forms like concrete would, virtually no lumber needs to be replaced during building. If you look at the aerial view, it blends together with the environment seamlessly.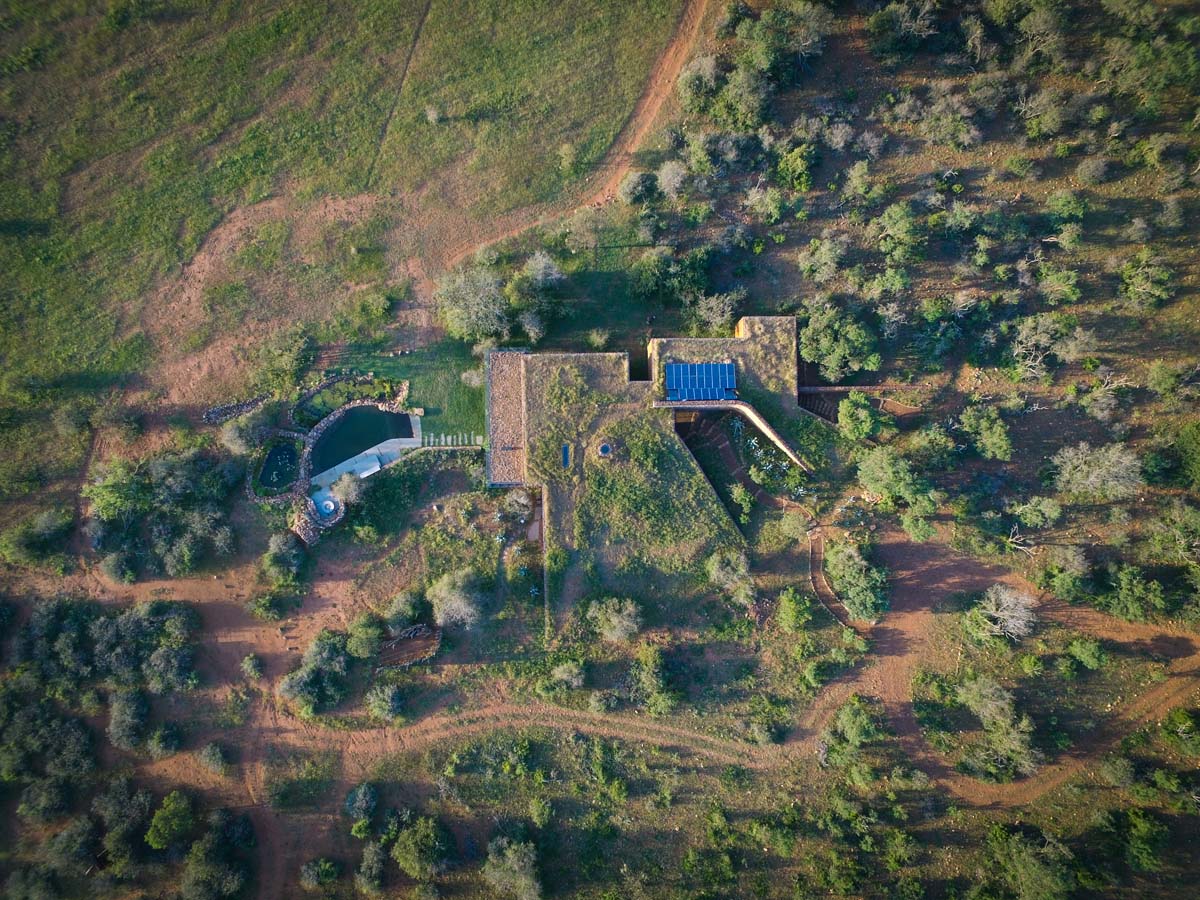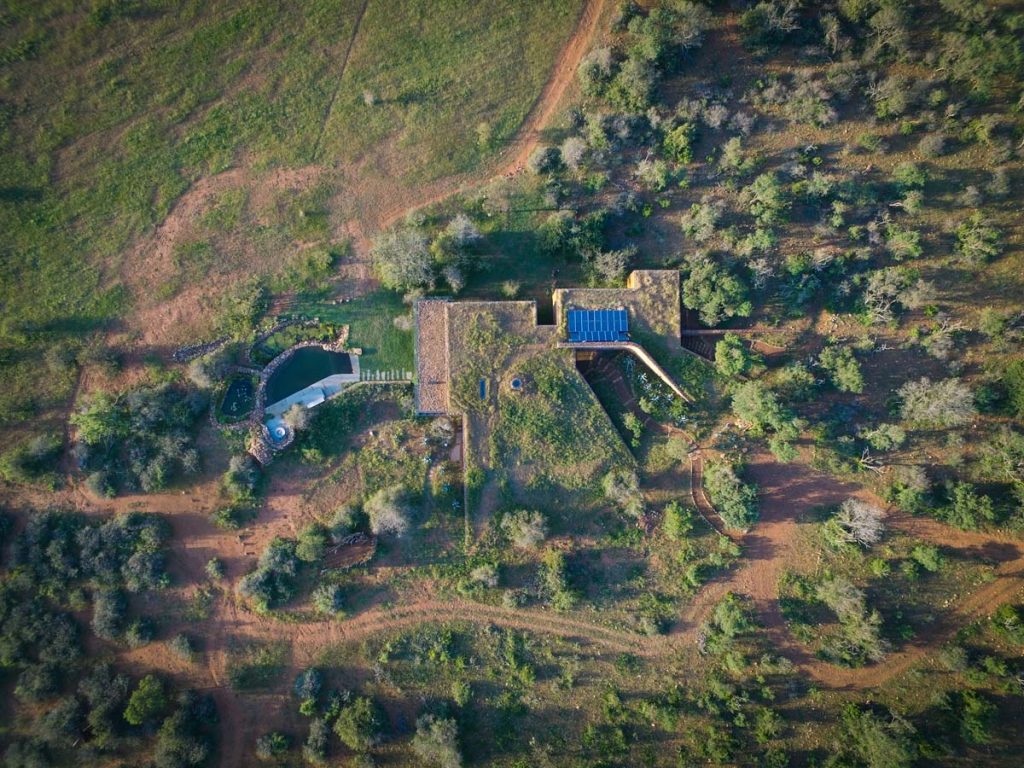 Recycled tires
We have all seen old tires used in countless projects, from playgrounds to retaining walls. However, there is a use for tires that makes so much sense; it's mind-boggling that it isn't commonly done, tires for roofing.
The vulcanized rubber tire is incredibly durable and strongly resembles the traditional roof shingles on many houses. While we can all strive to limit the number of tires needed to be produced every year, we can also celebrate turning those already used tires into a green building material. Tire shingles are just one of the multiple build styles that make Cotna Lodge in the United Kingdom a green building.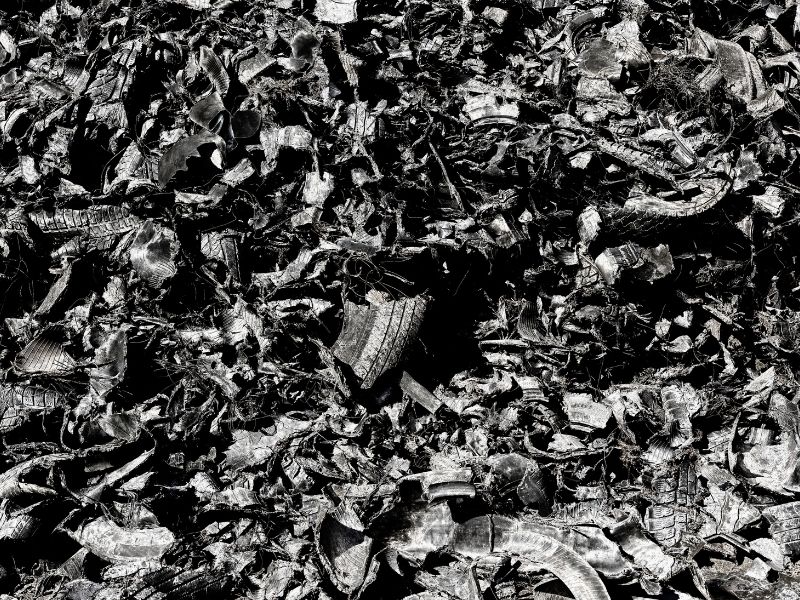 Cork insulation
For more than just wine bottles, cork is a highly effective sustainable building material. Cork has a very high insulative value and doubles as an excellent soundproofing material. Did we mention cork literally grows on trees? This regenerating building material is a win in any builder's book. Because cork is a natural product, there are no allergens or harmful substances compared to "traditional" insulation. If you want to experience the insulation and soundproofing qualities of cork for yourself, check out Ecork Hotel in Sherwood New Zealand.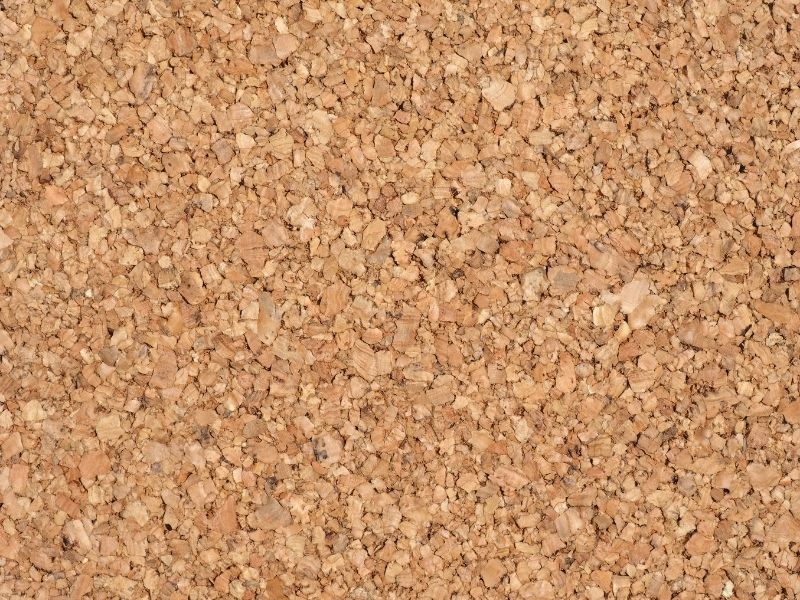 Pallets and crates
If you have ever worked in a large volume retail store or just shopped one, it's noticeable that pallets are everywhere. These hardwood shipping units eventually need to be retired, and when they are crafty, carpenters can repurpose them into works of art. The straight slats of pallets make excellent accent walls; they hold up just as well to furniture projects like in Moya Eco Lodge in Mozambique.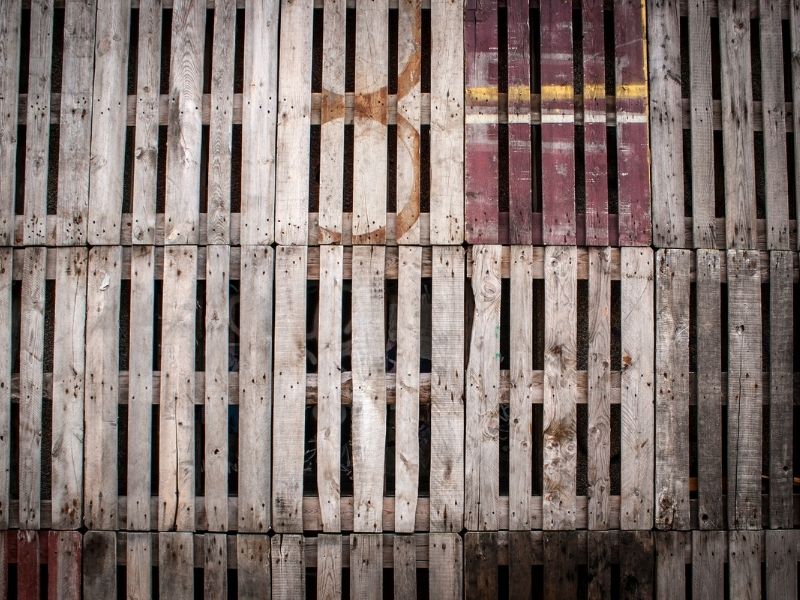 Natural stones
Using local stone in eco-lodges isn't just for aesthetics. Stones recovered from the worksite reduce a project's carbon footprint by reducing the distance needed to truck in building supplies.
Stone makes an excellent environmentally friendly building material with its rigidity and ability to act as a thermal mass. Stone walls will help regulate the temperature of a building by absorbing the sun's rays in the day and radiating that captured heat at night.
Using stone walls as a thermal mass, eco-lodges can passively heat and cool buildings, saving energy and reducing their carbon footprint. Great examples are Campi ya Kanzi Lodge in Kenya or Pikaia Lodge in Galapagos Islands, Ecuador (pictured below) where local lava stones were collected to build floors and walls.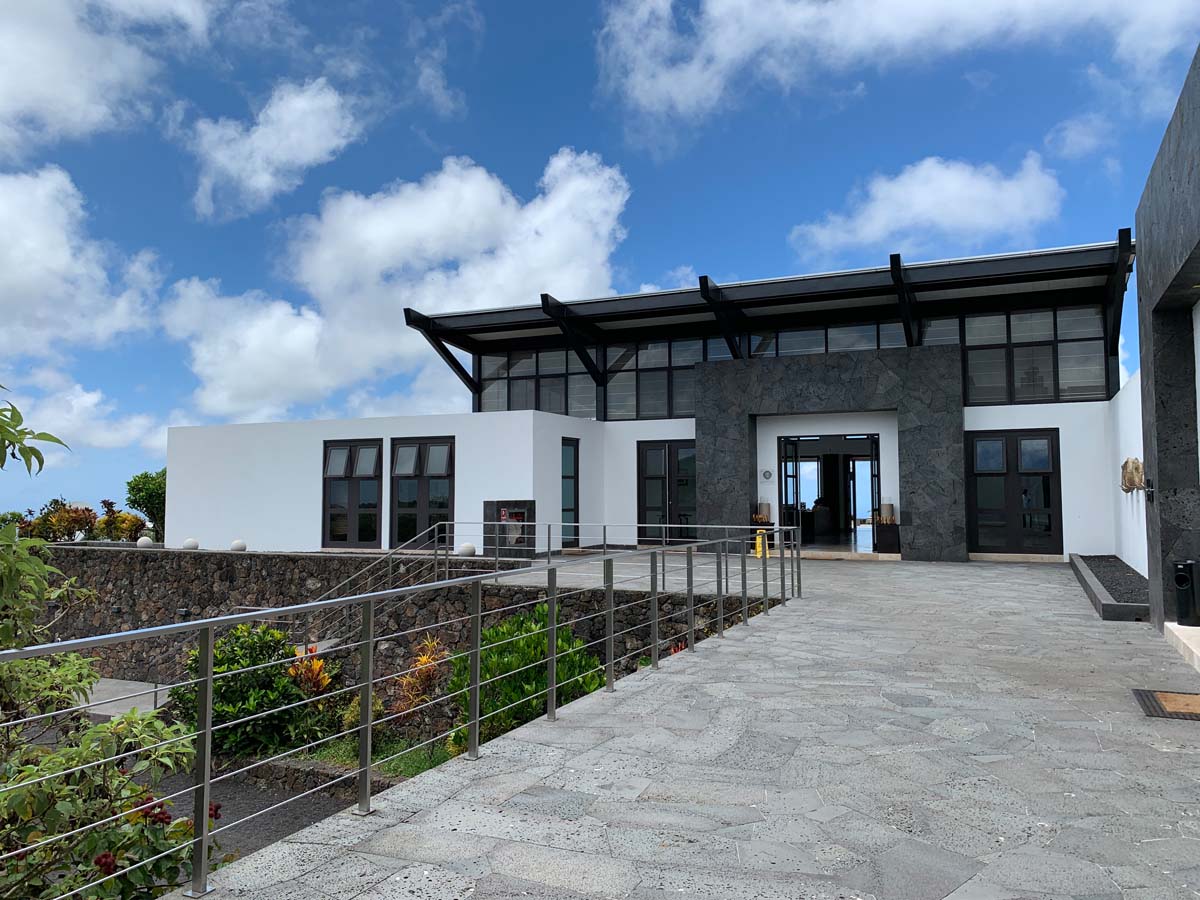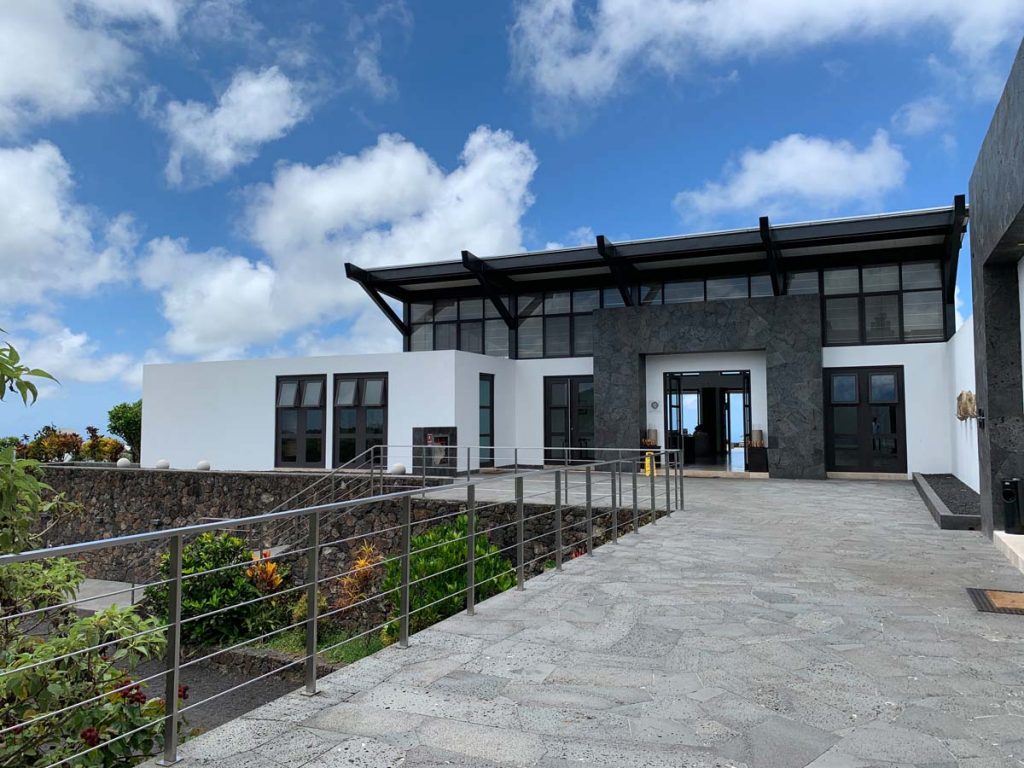 Clay and mud bricks
Clay is another naturally occurring building material that can be locally sourced. Clay provides a natural warmth while giving a more uniform appearance than stone or rammed earth. The clay adobe-style construction at Alto Atacama Desert Lodge maintains the traditional building style of the region while blending into the natural landscape.
Mud bricks are air-dried clay plus straw, stones, or gravel used to make sturdy green buildings like the Basata Eco-Lodge in Egypt (pictured below).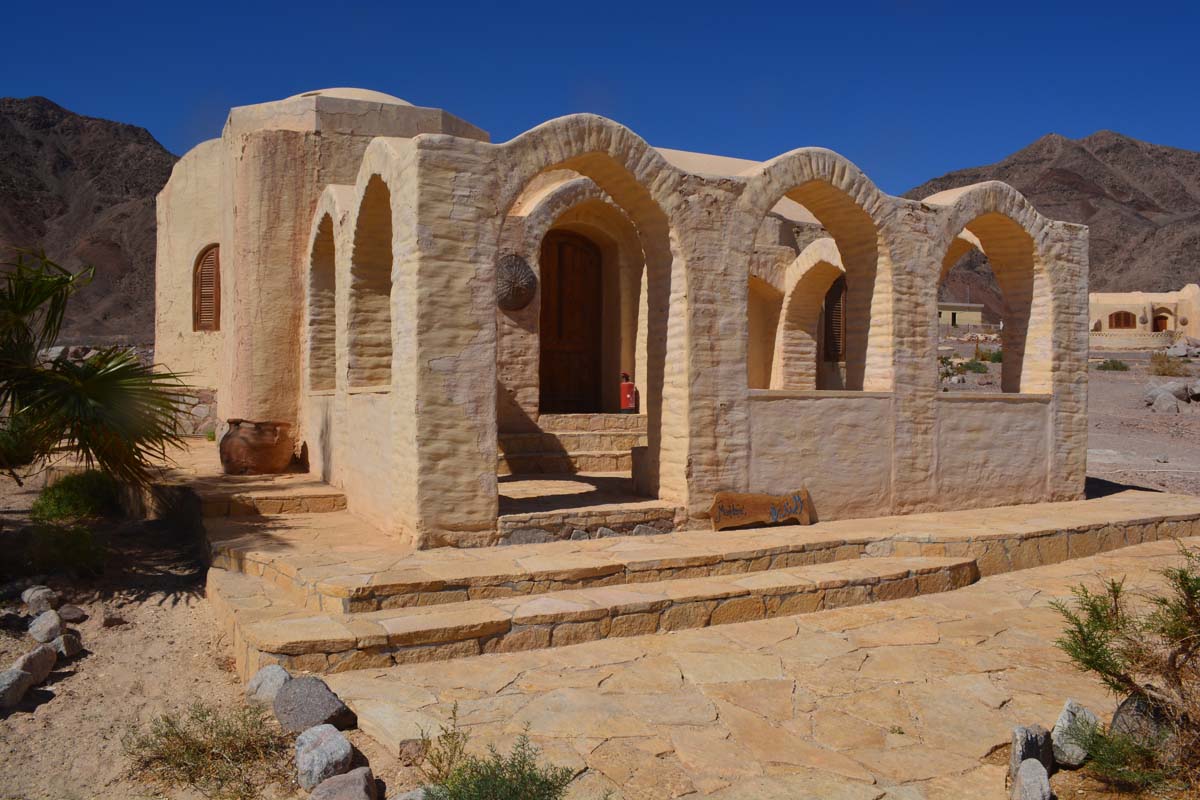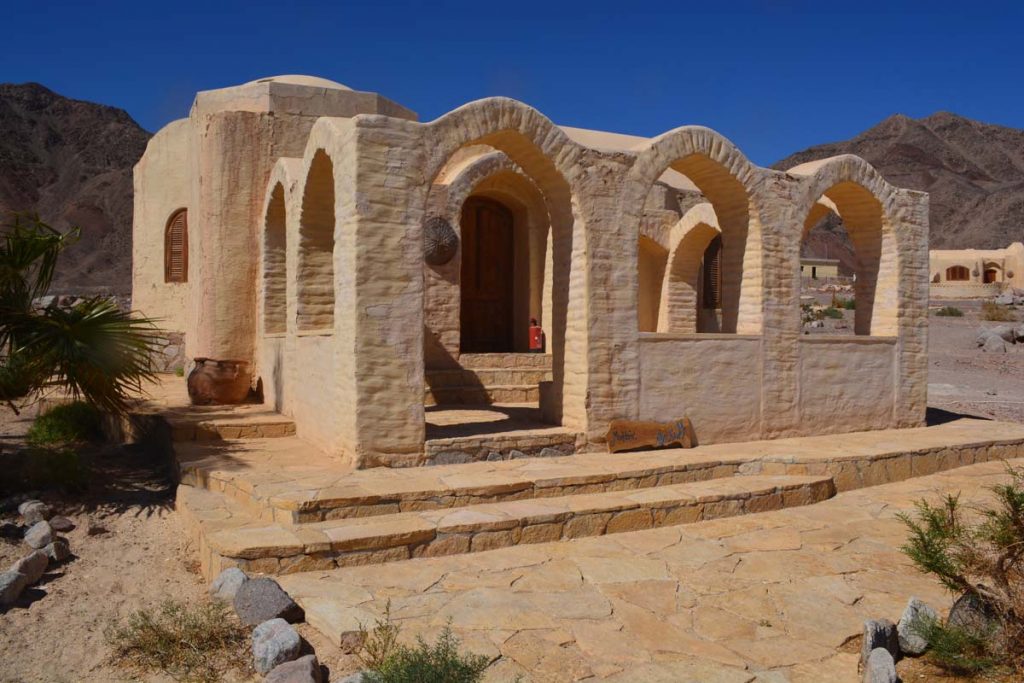 Yurts
Yurts, traditional nomadic shelters, are making a modern comeback as eco-friendly glamping options. These circular tents are primarily made from natural materials like wood for the frame and wool for insulation, often covered with canvas. Their design minimizes environmental impact, blending seamlessly with nature.
Orca Island Cabins in Canada (pictured below) is one of the many places offering yurt glamping for travelers.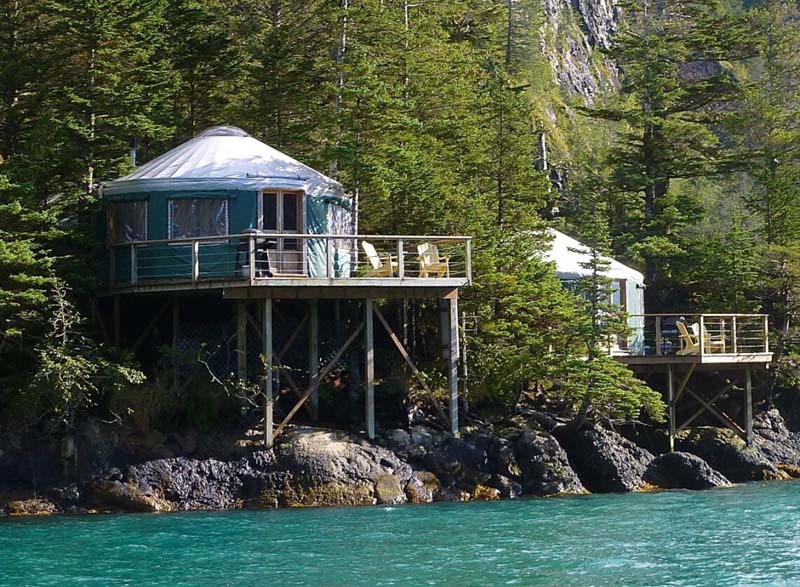 What are eco-lodges?
Eco-lodges are accommodations in undisturbed, remote natural areas where both construction and operation have the lowest impact possible on the environment. They are not only part of the local community, but they are active participants in protecting nature and culturally sensitive areas.
More articles about sustainable living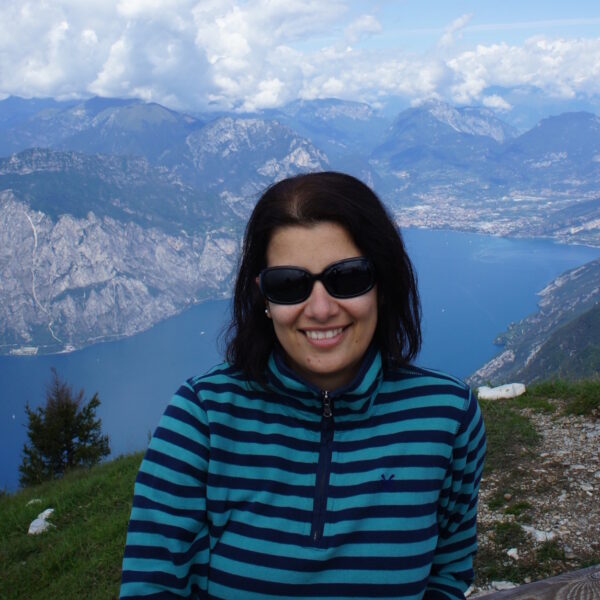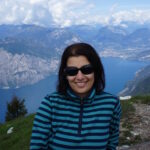 Emese Maczko is a travel blogger behind Eco Lodges Anywhere. Having explored several destinations around Europe, the US, Indonesia, and Australia, and resided in Germany, the United Kingdom, and Luxembourg, Emese possesses a keen understanding of diverse cultures and an appreciation for the beauty of each destination she visits. She advocates for sustainable travel and ecotourism.