What is Glamping? 5 Ways They Differ From Eco-Lodges
Glamping is a type of camping. However, it has purposely transitioned to accommodate those who would not be comfortable in a traditional camping setting. The idea behind this is to allow tourists to get as close to Mother Nature as possible without losing the cozy ambiance of a hotel.
Many naturalists wander off to remote places to experience glamping, but they are often surprised because the experience is not what they expected. Tourists can no longer differentiate between the countless camping-related activities and experiences, so they will confuse glamping for eco-lodge experiences or eco resorts and feel confused.
Such confusion is natural, but knowing the basics is essential to avoid disappointment. Here is a detailed guide about glamping, how it differs from eco-lodges and more:
What is glamping?
Glamping (aka glamorous camping) is an outdoor accommodation that merges the luxury of a classy hotel with the rusticity of camping. It is a high-end tent experience where guests can get close to Mother Nature while keeping a homely and comfortable ambiance. Here are all the ways glamping is different from camping.
What are eco-lodges?
Eco-lodges are accommodations in undisturbed, remote natural areas where both construction and operation have the lowest impact possible on the environment. They are not only part of the local community, but they are active participants in protecting nature and culturally sensitive areas.
5 differences between eco-lodges and glamping
It is easy to confuse glamping and eco-lodges because they seek the same aim: providing a run-in with Mother Nature without losing a grasp on comfort.
However, glamping and staying at an eco-lodge are drastically different because they offer a contrasting experience. Glamping focuses on providing luxurious accommodations to naturalists, while eco-lodges are committed to sustainable comfort instead.
Some basic things separate the two, but let's remember that a glamping site can be an eco-lodge and vice versa. Some spots do not fall in either category, while others may fall in both. Here is a quick comparison of the two:
Style of Accommodation
The most visible difference between glamping and the eco-lodge is the accommodation style. Eco-lodges are designed to offer a nature-immersive experience, while glamping prefers comfort yet still provides some proximity to nature.
Most glamping accommodations are tents modified to be sturdier and more practical. They are often designed to be semi-permanent luxurious accommodations and are a mix of traditional cabins and tents. Glampers can enjoy facilities like electricity, plumbing, and AC.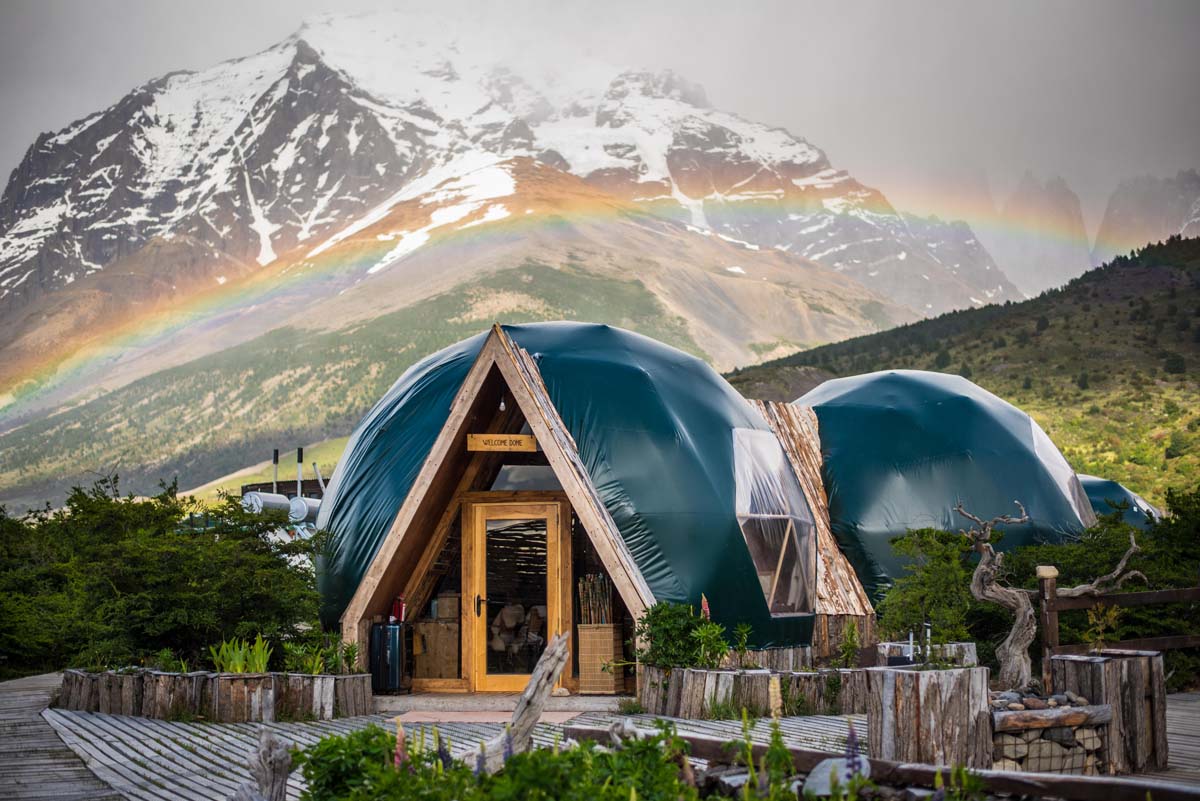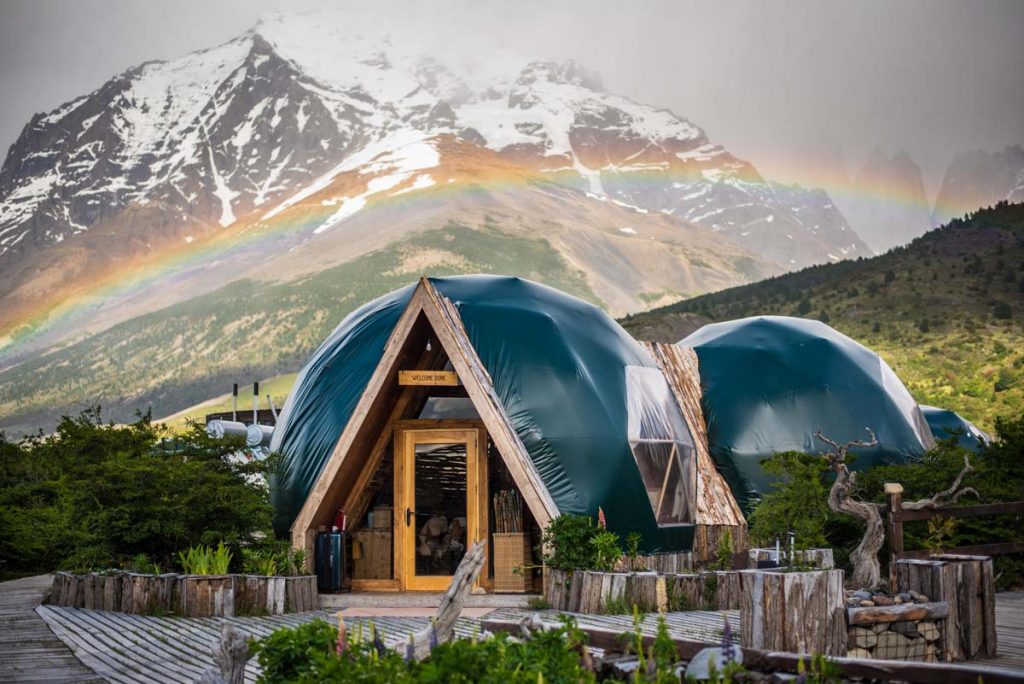 The basic styles of glamping accommodations include:
Eco-lodges prioritize sustainability. So, while they might provide a big hut or a cozy cabin built with eco-friendly materials, guests may find a different level of comfort because even essential utilities may be designed to have a lower footprint. Basic types of eco-lodges include:
Level of Comfort
Glampsites and eco-lodges are comfortable, but one might top the other due to the style of comfort and basic amenities offered. Typically, glamping sites are perceived as more comfortable because they contain hotel-worthy luxurious amenities, while eco-lodges (except maybe luxury eco-lodges) can't compare.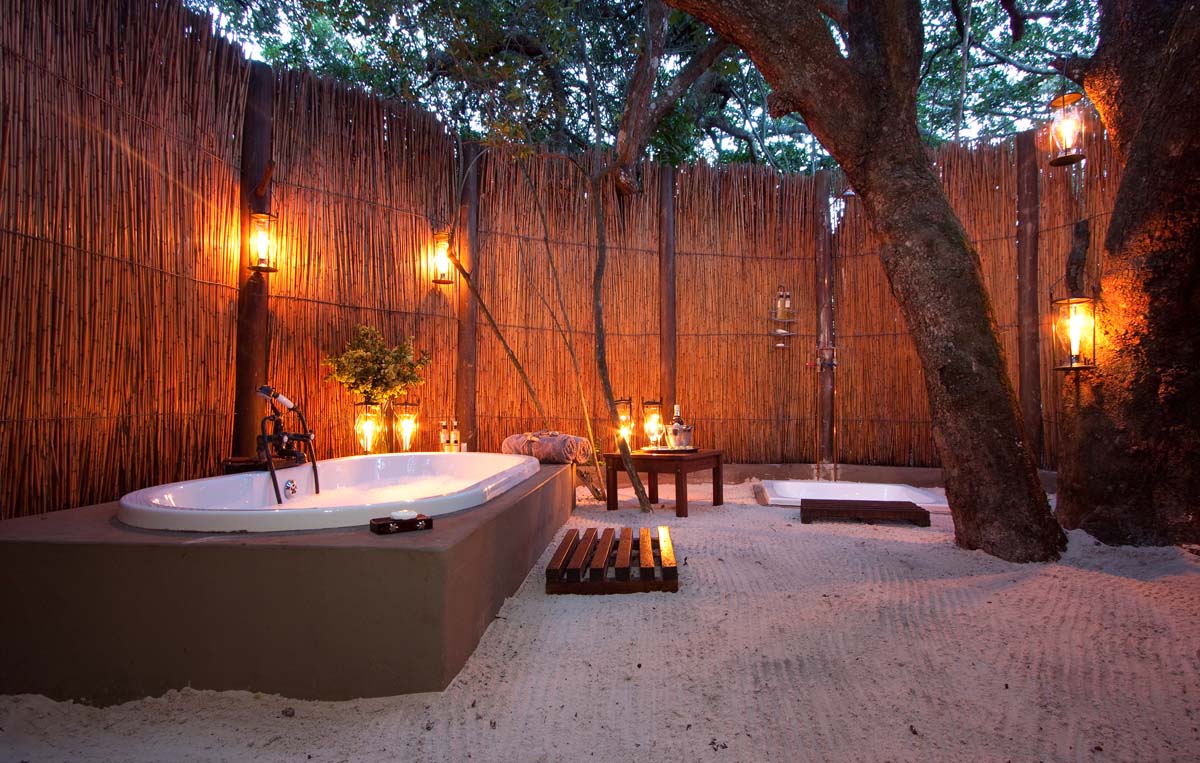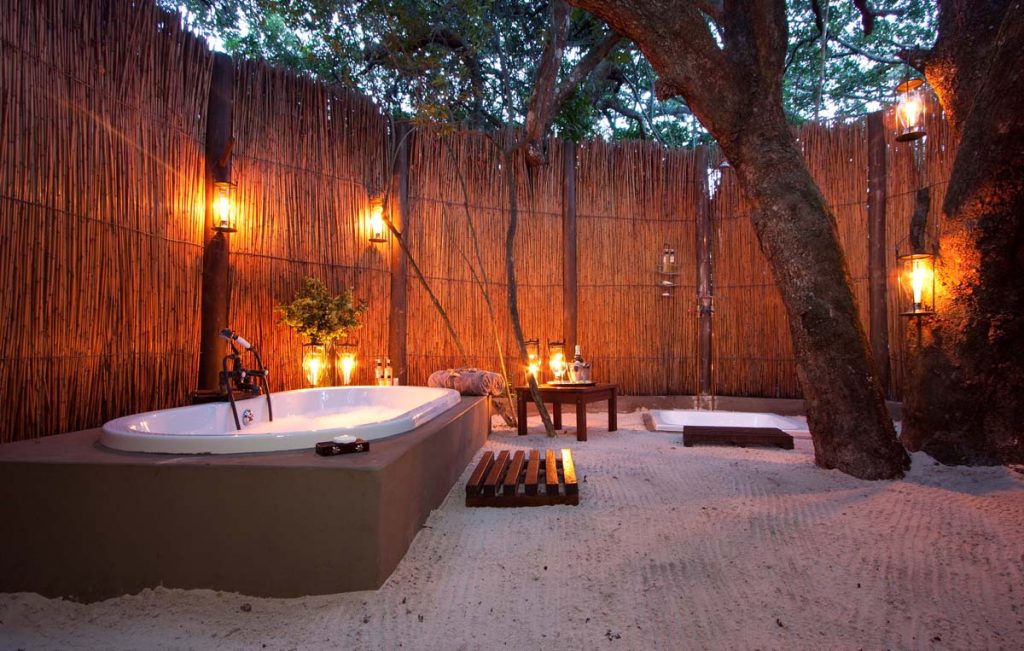 Most glamping sites are designed to provide a hotel-level experience once you settle in. Even yurts and canvas-style accommodations at glampsites offer amenities one would not expect to find in the open air.
Compared to that, most eco-lodges offer basic amenities, but guests might not get such a luxurious experience depending on their ecofriendliness. The idea behind an eco-lodge is to allow guests to become one with nature by giving back to nature, so most eco-lodges offer accommodations that would not risk the environment.
Sustainability
Glamp sites typically offer electricity, ensuite bathrooms with plumbing, king-sized beds, luxurious bedding, AC/central heating, and even gourmet dining experiences and spa facilities. And many believe glamping spots are always sustainable, but that is untrue.
It is easy to confuse sustainable accommodation for a glampsite, because their construction has a minimal impact on the environment. Yet, they can still operate less than eco-friendly.
Glamping can only be called sustainable, like eco-lodges, if it states explicitly that their amenities and basic facilities are designed not to harm the planet.
For example, Orca Island Cabins in Seward, Alaska, may look like simple yurts. They are close to nature and set in a remote location. They could look like any glamping site, but they are more. There is only limited electricity available on the island, and that is sourced from solar power. The bathroom has a compost toilet to reduce waste. Just to name a few eco-friendly measures they took.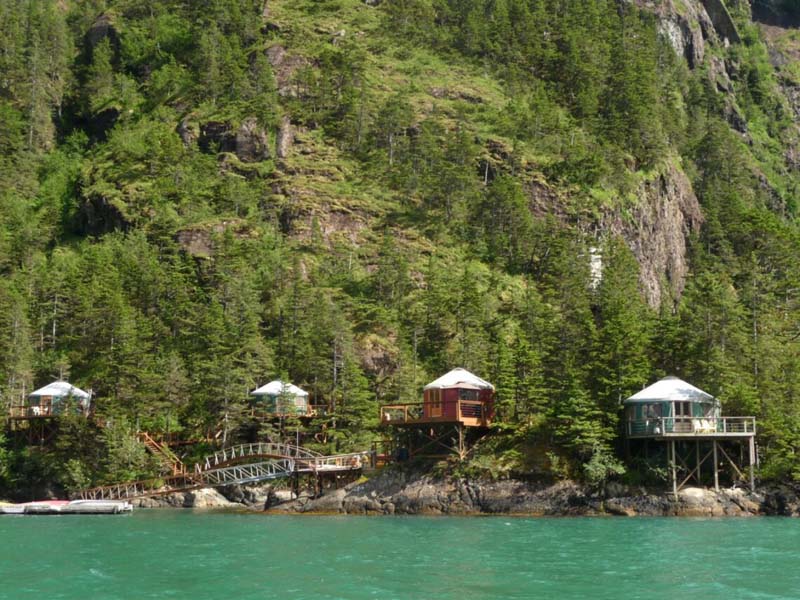 Accessibility
Accessibility is generally reduced in wilderness areas, but many glampsites and eco-lodges go beyond limitations to provide an all-inclusive experience. The accessibility of an eco-lodge or a glampsite varies from place to place, but typically, it is much easier to reach a glampsite.
It is much more common for a glampsite to be accessible because it is designed to provide a luxurious and comfortable experience. While eco-lodges are homely and comfortable, they can be treehouses or situated on a remote island that can only be reached by small water taxis or hydroplanes.
Only a few eco-lodges are accessible because they may offer a more rustic experience. Hence, they cannot provide wheelchair accessibility for ADA-compliant rooms because they lack the resources. One example is Antbear Lodge in South Africa.
Cost
The price of staying at a high-end glamping site or a mystical eco-lodge typically varies from place to place. However, eco-lodges generally are cheaper because they accommodate guests with basic amenities.
Glamping sites cost more because they offer high-end amenities like air conditioning, central heating, and other facilities that cost more. Most eco-lodges lack electricity and use sustainable power, so they do not charge guests with the cost of electricity and other expenditures.
Which is better: Glamping or Eco-lodges?
The experience entirely depends on the guests.
Most people who stay at eco-lodges are eco-tourists. Eco-lodges are catered to provide a raw and untouched experience, so those hoping for an immersive experience will find eco-lodges more suitable.
Glamping caters to those who do not want to deal with staying out in the open. Such guests value comfort and luxury, so they will not mind being distanced from a raw experience.
Ultimately, it is entirely up to the traveler to decide what kind of experience they want. If you are a nature lover who does not mind a few mosquito bites, staying at an eco-lodge will make you happy. If you like nature and want to be zen with it, but critters bug you out or prefer a luxurious experience, you will want to go glamping.
BROWSE THROUGH our directory for the most sustainable eco-lodges worldwide to experience something unique, authentic, and exciting.
More ecotourism articles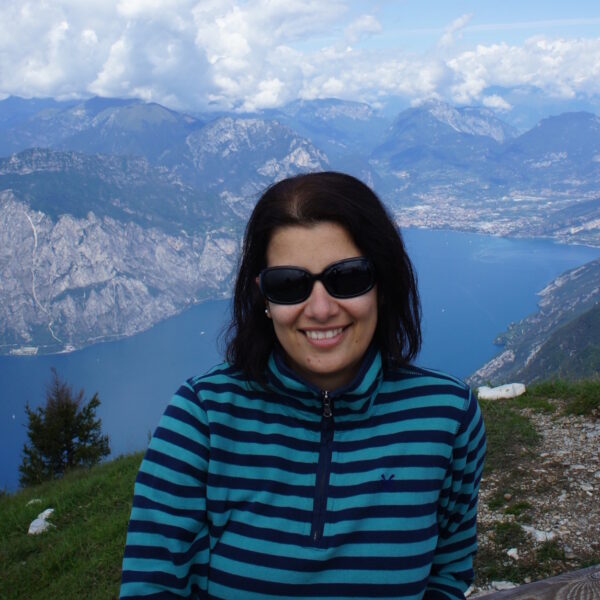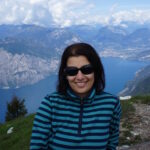 Emese Maczko is a travel blogger behind Eco Lodges Anywhere. Having explored several destinations around Europe, the US, Indonesia, and Australia, and resided in Germany, the United Kingdom, and Luxembourg, Emese possesses a keen understanding of diverse cultures and an appreciation for the beauty of each destination she visits. She advocates for sustainable travel and ecotourism.