The Best 20 Zip Lining Parks in Costa Rica
Zip lining is a popular activity all over the world; adventure seekers love the thrill of zooming past beautiful areas while hanging in the air. But while it is now hitting most countries, it all started back in the 1970s in Costa Rica, which gives us all we need to know. If you're traveling to Costa Rica, you would be insane not to give zip lining a try. Costa Rica has some of the world's best zip lines, and if you're planning on taking a ride, then you'll need to go through this detailed guide to zip lining in Costa Rica:
*This post may contain affiliate links. We may receive a commission if you make a purchase through those links. Please read our disclosure.
The Best Zip Lines in Costa Rica
Well, we can't really put one zip line over the other, but if you're looking for a unique and extraordinary experience when in Costa Rica, then you cannot miss these zip lines, which are easily among the best out there:
Arenal Mundo Aventura Park
In La Fortuna, near the explosive Arenal Volcano, one of the most common and desired activities is taking a zip line, which not only gives you a thrilling view of the volcano but it also overlooks 2 mystical waterfalls, the Pino Blanco Waterfall and the La Fortuna Waterfall, one of the 25 Most Beautiful Waterfalls in Costa Rica. It is the longest canopy with 12 zip lines that stretches over 2 gorgeous cerulean waterfalls, giving you a glimpse into heaven. Trust us; if you're looking for something that'll give you the chills, the views, and the best experience, this zip line is your answer.
You can even book your trip to Arenal Mundo Aventura Park in advance via Viator or here via Get Your Guide.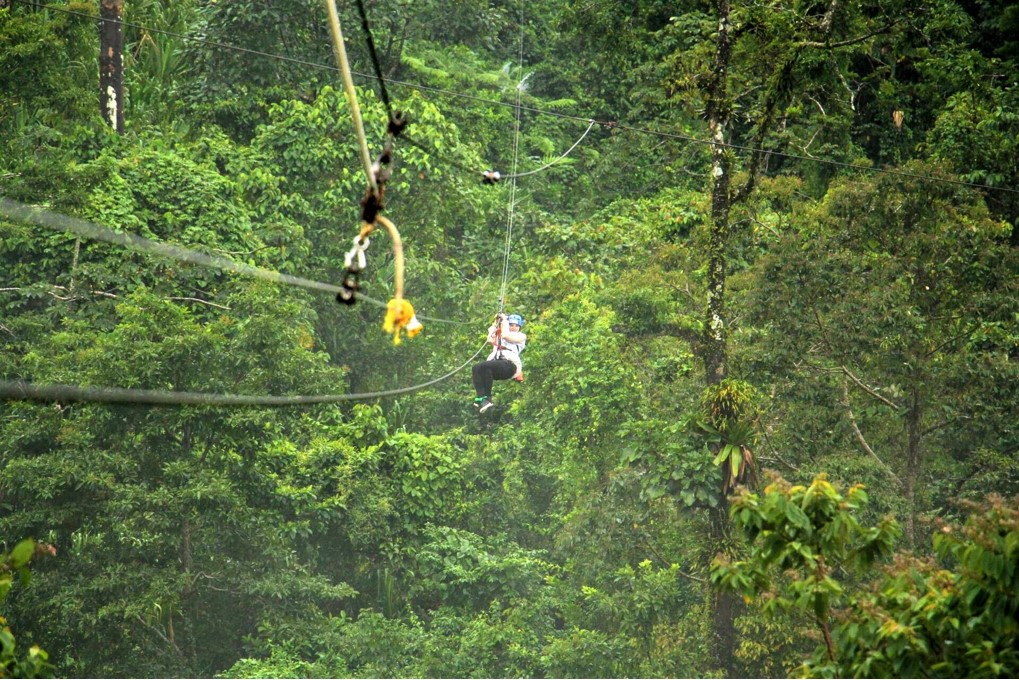 Tortuguero National Park
In the Tortuguero National Park, an enthralling experience is taking the canopy zip line, which explores the romantic Costa Rica Caribbean beaches, giving you an unforgettable memory. This zip line has 11 platforms with 4 suspension bridges reaching a length of 263 feet (80 meters) and an adventurous peek through the Costa Rican rainforest. Because it crosses through the pristine beach and canals where howler monkeys, sloths, and crocodiles live. It gives you the 'best of both worlds. This exciting eco-friendly activity is perfect for anyone who loves sightseeing with a bit of spice.
You can even book your trip to Tortuguero National Park in advance via Viator.
Diamante Eco Adventure Park
Have you ever wanted to be a superhero? Try the Superman Zip line in Guanacaste Matapalo, named so because of its interesting offer to take you along a magical adventure in exactly the pose of the DC hero. The Superman zip line is an impressive 1360 meters and has a quick, 30-foot free fall jump in the middle of the ride too. If you're into flying and superheroes, this one's for you. Do you see the below view? The zipline goes above Playa Matapalo.
You can even book your trip to Diamante Eco Adventure Park in advance via Viator.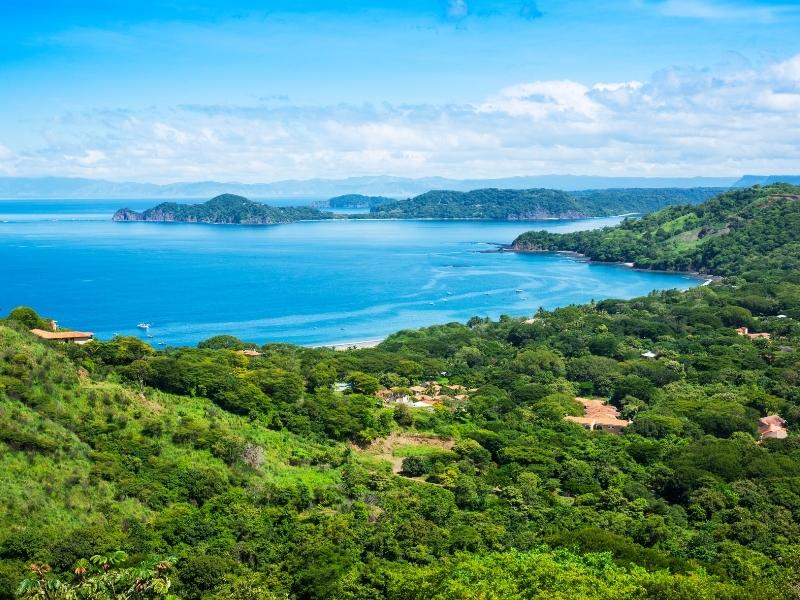 The Longest Zip Lines in Costa Rica
Not a fan of things that end sooner than expected? You're in luck. Costa Rica has amazing zip lines that go as long as 3 hours! And some of them are as high as 1300 meters, so you get the very best chance to explore Central American beauty.
100% Aventura Adventure Park
At the Tamarindo Beach and over the Monteverde Cloud Forest passes an amazing zip line that has people lining from all over. 100% Aventura Park's zip line network stands at an impressive 1590 meters with 11 zip lines, a swinging rope bridge, 2 superman cables, and a 45-meter high mega Tarzan swing. And it goes on for over two hours! And while this zipline is the longest in Latin America, what will really get you going is the absolutely breath-taking view of Monteverde Cloud Forest, which is a beast of its own! They have a kid-friendly hanging bridge tour as well.
You can even book your trip to 100% Aventura Adventure Park in advance via Viator.
El Santuario Canopy Adventure (The Sanctuary)
Take a ride on the El Santuario, the longest twin zip line in Costa Rica with a whopping 1310 meters and 14 platforms! Located in the Manuel Antonio National Park, the El Santuario goes on for over three hours! Gosh, what a stunning duration! It is not only renowned for its length and height but also its safety; children as young as 5 years old are able to ride safely, which means if you're coming with your little munchkin, you have nothing to worry about!
Adventure Park Costa Rica (near Miramar)
Imagine a zip line where you coast over not one, not two, but eleven waterfalls! Worry not, you may think it's as imaginative as it sounds, but the canopy zip line by Adventure Park Costa Rica near Miramar in Puntarenas, has over 25 platforms and cruises through the other-worldly rainforest, touches 11 waterfalls, and gives you a sight into nature like never before in three hours! It is the spiritual awakening that you've been waiting for!
You can even book your trip to Adventure Park Costa Rica in advance via Viator.
Extremo Monteverde Park
The Extremo Park is located in Guanacaste and offers 14 cables of zip lines, 5 of them are extremely long with 467 meters, 425 meters, 600 meters, 750 meters, 1 kilometer, and height between 75-150 meters. The total distance you get to try is 4 kilometers.
You can even book your trip to Extremo Monteverde Park in advance via Viator.
The Highest Zip Lines in Costa Rica
You must be one mighty adventurer if you're waiting to hear about the highest zip lines! If you're hoping for something that's extreme, gritty, and downright action-packed, then you're on the right track!
Selvatura Park
Selvatura Adventure Park within the Monteverde Cloud Forest Biological Preserve is another contender worth your interest. With a gripping and rip-roaring series of 15 zip lines, each is as high as over 750 meters, this experience gives you a Monteverde Cloud Forest exploration like no other. Plus, it comes with an extra Tarzan swing that every risk-taker loves-it sits at a stupendous 1600 meters, the highest you'll get! There is also a 1.9-mile (3-kilometer) treetop walkway to get around with 8 different bridges.
You can even book your trip to Selvatura Park in advance via Viator.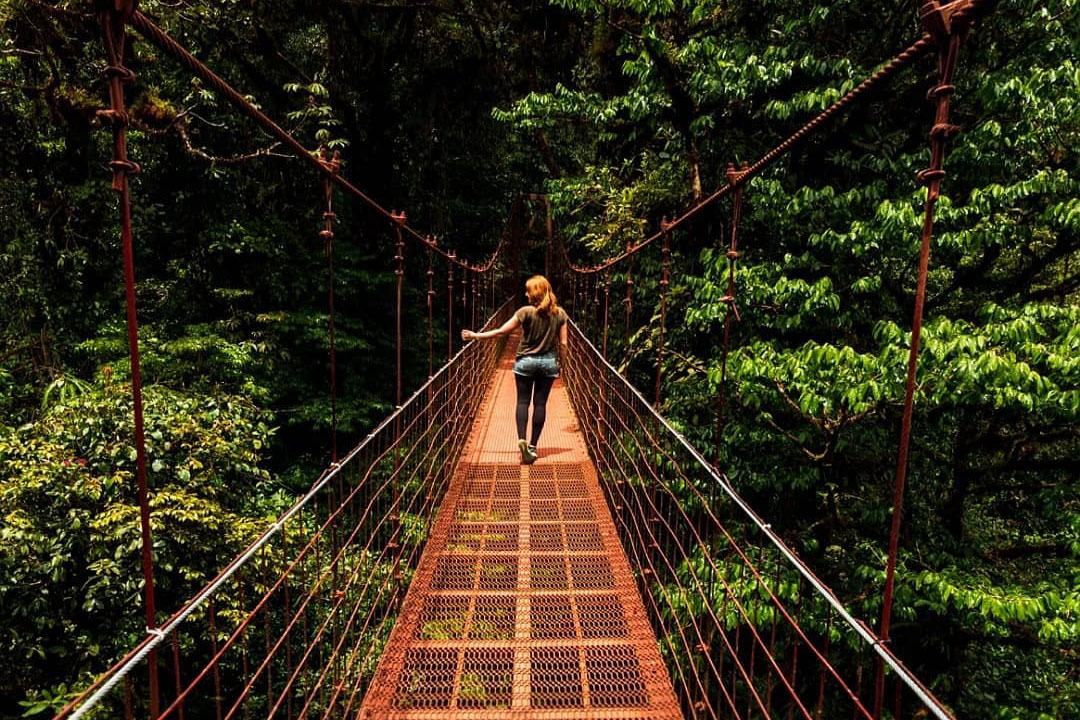 Vista Los Sueños Adventure Park
Jaco Beach in Herradura is a pretty top-notch tourist destination on its own, with lots of attractions and activities, including fishing, but when it comes to zip lining, Vista Los Sueños surely doesn't hold back. Get high on a 12-platformed, 10-cabled zip line, the highest in its area, and soar through the sky like an eagle! And, once you take a look at the Jaco Beach from above, you'll be blessed with memories!
You can even book your trip to Vista Los Suenos Park in advance via Viator or here via Get Your Guide.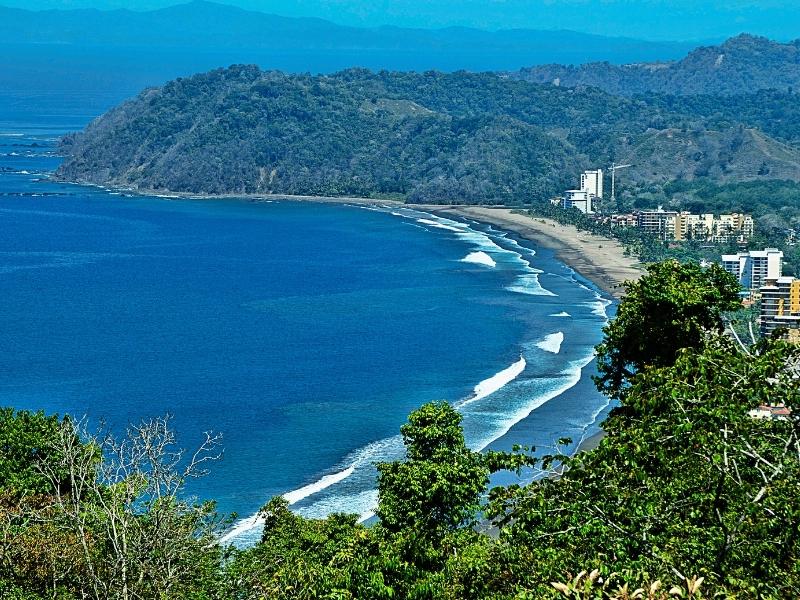 SunTrails Adventure Park
What could be better than meeting wildlife while rising to the sky? The Montezuma Waterfall Zipline promises all animal lovers a unique sighting of parrots, monkeys, and other exotic animals with an unforgettable espy of the glorious waterfall, gushing down to the stoned steps. This zip line has 9 cables, 13 platforms, and the highest in its surroundings! Montezuma Waterfall is one of the 25 Most Beautiful Waterfalls in Costa Rica.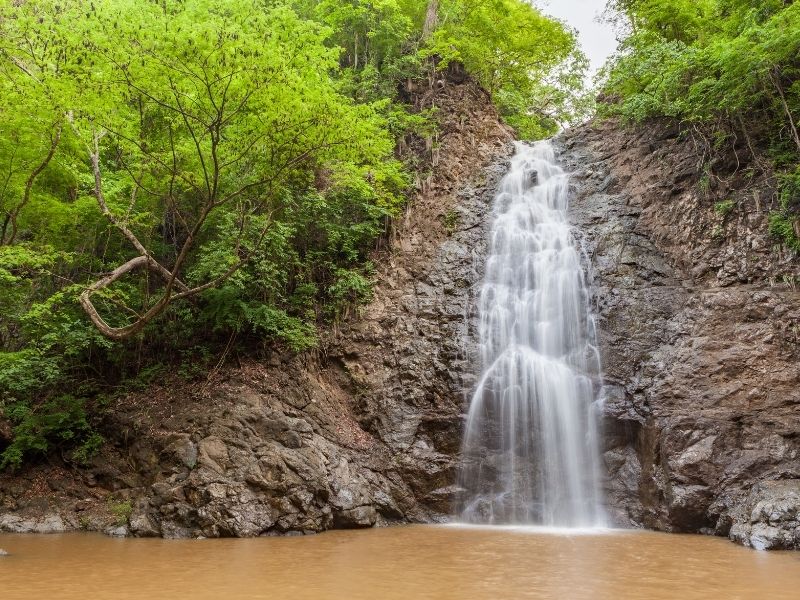 Other Zip Lines Worth Trying
Braulio Carrillo National Park
Bordering Heredia and San Jose, the Braulio Carrillo National Park has over 10 zip lines and 6 platforms, each at least 140 meters long. Get a panoramic view of the beautiful national park and the nearby river and try out the Adrena-the 700 meters long cable that's the highest in San Jose.
Carpintera Hills
On the Carpintera Hills in San Jose is an awe-inspiring zip line waiting to happen. It walks over the green hills at a thrilling height and is divided over 19 platforms. Offering a brilliant rappelling experience, the Carpintera Hills zip line is a must-do!
You can even book your trip to Carpintera Hills in advance via Viator.
Vandara Hot Springs
Prepare to fall in love with the Vandara Hot Spring & Adventure's Zip Line in Buena Vista, where you get to hike over the Rincon de la Vieja National Park and take a peek into nature's paradise. This 10 zip-lined canopy is as ethereal and exciting as it sounds, and you should definitely get on it! Then relax in the below pool full of hot natural water.
You can even book your trip to Vandara Hot Springs in advance via Viator.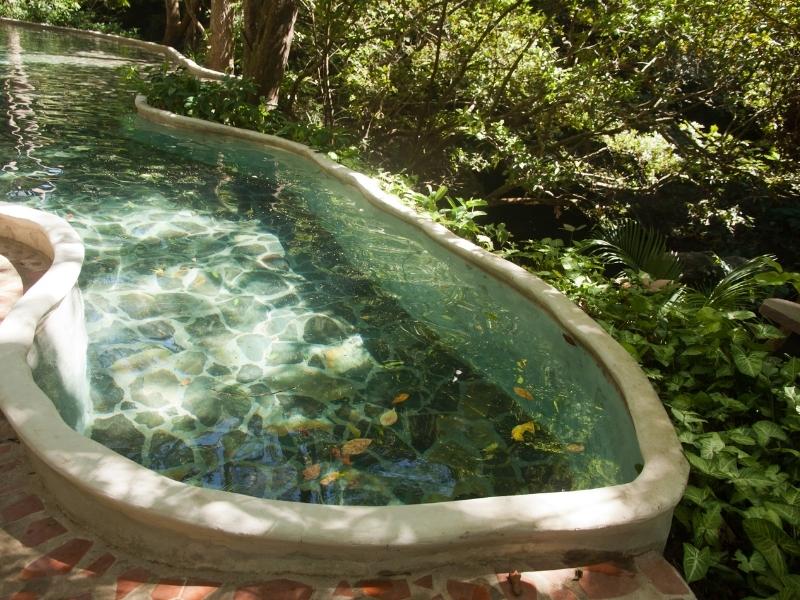 Zip Lining with Kids
One of the biggest concerns with zip lines is coming up with something that's safe and exciting for the kids. Here are some kid-friendly options:
Aerial Tram over Jaco Beach
This gives an aerial view of the rainforest and Jaco beach and is a family-friendly aerial tram that'll get your kids excited in no time.
You can even book your trip for the Aerial Tram in advance via Viator or here via Get Your Guide.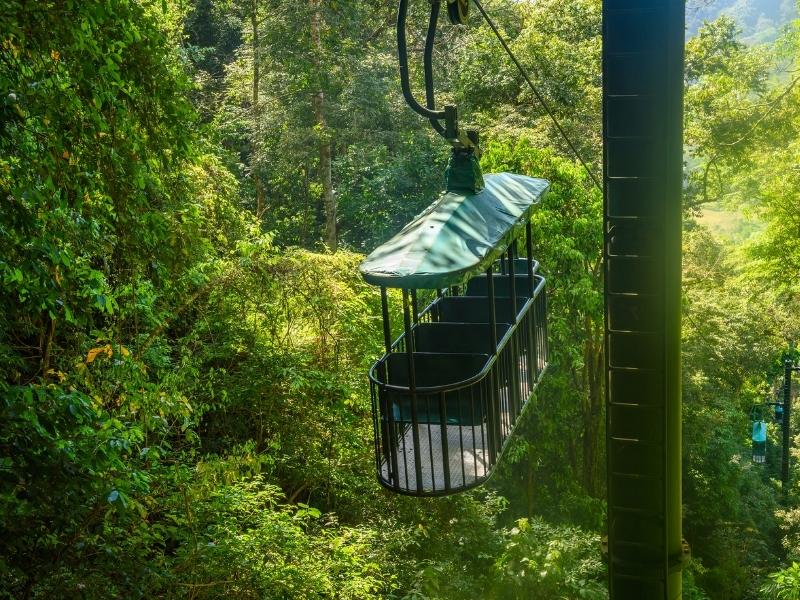 Mistico Park
Head over to the Mistico Arenal Hanging Bridges near La Fortuna, where you get to control your own movements, keep an eye on the children and get marvelous scenery too!
You can buy your entry ticket to take a self-guided tour in advance via Viator or book a guided tour in Mistico Park.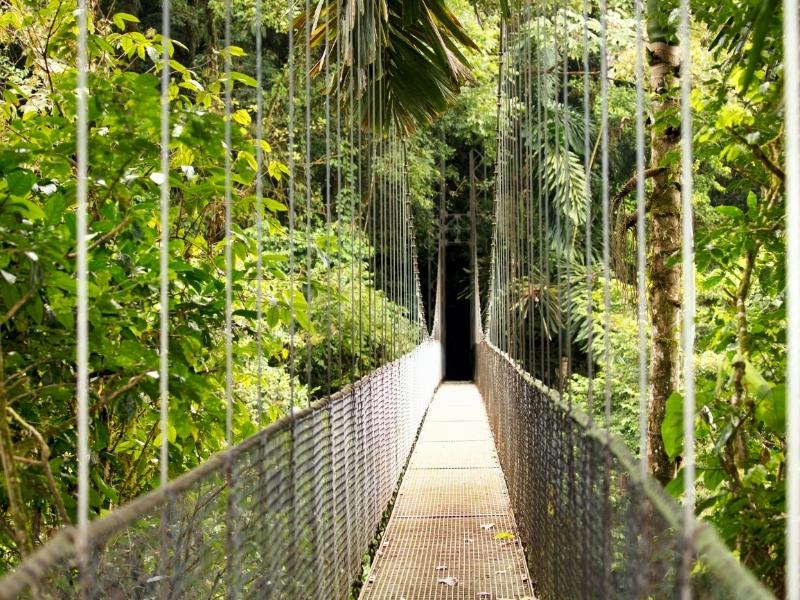 100% Aventuras in Monteverde
The 100% Aventuras in Monteverde is a company that operates children-friendly ziplines, so your cutie pies don't miss out on the fun.
You can even book your trip to 100% Aventura Adventure Park in advance via Viator.
Sky Adventures
Sky Adventures is located near Arenal and La Fortuna. It offers a triple adventure, Sky Trek (zip lining), Sky Tram Gondolas, and Sky Walk over the treetops of Arenal Volcano. The last two are kid-friendly activities. Plus, you get to enjoy attractive views, so it's a win-win situation.
You can even book your trip to Sky Adventures Park in advance via Viator.
Which Region of Costa Rica Has The Most Zip Lines?
La Fortuna & Monteverde Cloud Forest
If you're in the mood to hit several zip lines without having to go anywhere far, then the La Fortuna and Monteverde Cloud Forest region is perfect for you.
This region has several like the Mistico Park that takes you over the La Fortuna Volcano and across the Monteverde Cloud Forest with an extra adrenaline rush.
Who can forget the Arenal Mundo Aventura Zipline which is both family and eco-friendly!
While these showstoppers are on a league of their own, you must try alternatives like the Sky Trek that gives you an unmatched rainforest adventure whereas when you think of EcoGlide Arenal Park, the name gives it away, guys; it's environment friendly and gives a glimpse of the beautiful park!
But that's not all, La Fortuna and Montverde also have family-friendly zip lines by 100% Aventuras because who doesn't want their kids to join in on the fun? 100% Aventuras is the place to go!
And you already know about Selvatura, the highest and longest in Latin America, and El Santuario, the highest twin rappels. It's an adventure calling you! What more do you need?
WHERE TO STAY – You can find sustainable eco-lodges around Lake Arenal or Alajuela. If you are looking for the closest ones, check out the ones in the below list.
Jaco
But if you're hopping from one place to another, making the most of your trip, then do hit the various zip lines in Jaco. The Vista Los Sueños is the highest zip line in Jaco Beach, so you know you're getting that energy jolt.
If you're up for a family-friendly environment and getting in on the best packages, Adventure Tours is here to save the day.
You can find many impressive alternatives to the first two thrill-givers too; Chiclets Zipline gives a curious peek of the beach through the foothills of the rainforest. Curious George won't be curious anymore!
And you can spice your trip by heading over to the Las Monas Rainforest Zipline, including yourself in another thrilling exploration of waterfalls and rainforests.
WHERE TO STAY – You can find sustainable eco-lodges in Puntarenas. If you are looking for the closest ones, check out the ones in the below list.
Tamarindo
If you're someone who believes quality is much greater than quantity, then your best shot would be with Iguana Surf where you get to showcase your inner child by taking the exhilarating zip line: it's both fun and giddy!
And the Diamante Adventure Park, come on; it's basically having your superhero dream come true who wouldn't want a piece of that?
WHERE TO STAY – You can find sustainable eco-lodges in Guanacaste. If you are looking for the closest ones, check out the ones in the below list.
Best Times to Go Zip lining
Interestingly, there are specific times to zip line if you don't want to miss out on the fun. And the weather does impact your adventure, so here are the best times to zip lining in Costa Rica:
Morning – Morning is the time when all of the animal kingdom comes out of hiding and gears for a new day. If you're a huge animal fan and do not want to miss out on sighting parrots, monkeys, lizards, and other crawlies, then morning is your best bet.
Mid-day – Of course, if you're terrified of animals or think they give you the heebie-jeebies, then it's best you zipline during midday when most animals are out hunting and out of your sight!
While you can go zip lining any day, the best season is sometimes when it's not raining. Make sure to avoid rain because it can invite insects, mosquitos and can make sightseeing a difficult ordeal. And you might want to skip out on the extreme winters and summers too; fog or sweat can really ruin a person's mood!
What to Wear for Zip Lining in Costa Rica?
For your own safety, it's important to keep an eye on your outfit. If you're about to type, "what to wear while zip lining" on Google, we'll save you the trouble and answer it for you:
Maximum Comfort – Pants, capris, long trousers/shorts are perfect for keeping a comfortable grasp on an adventure.
Maximum Protection – Bid farewell to pesky mosquitos and scary insects with closed shoes and full-sleeves. Plus, thick-soled shoes do wonders.
Maximum Movement – Like to keep active? Wear sturdy shoes with studded soles or anti-slip comfortable shoes, so you get to enjoy your quest without a hitch!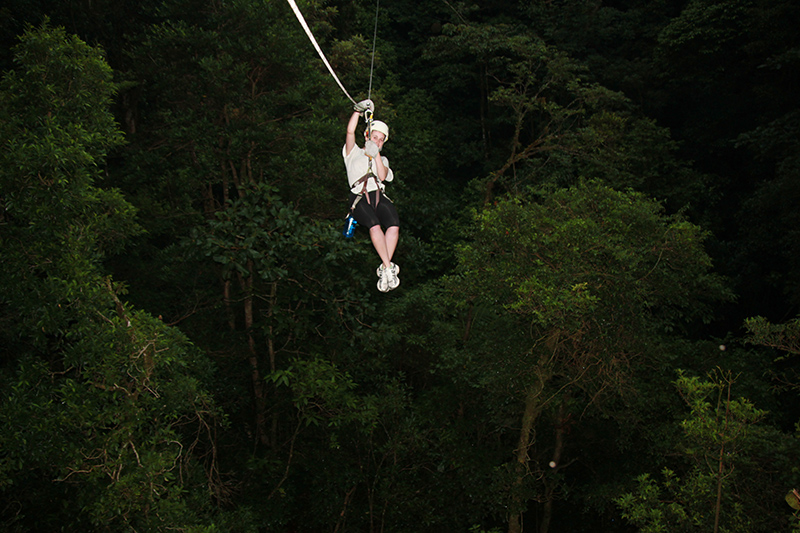 Other eco-friendly activities in Costa Rica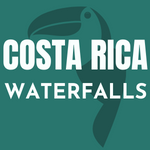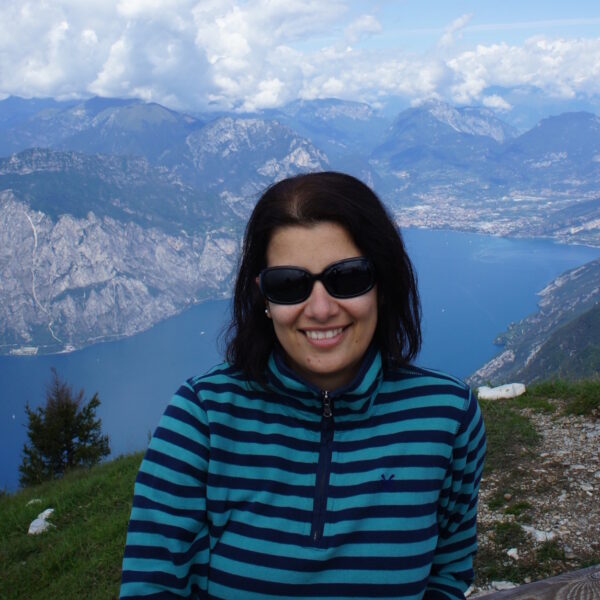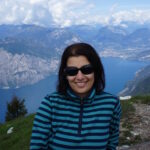 Emese Maczko is a travel blogger behind Eco Lodges Anywhere. Having explored several destinations around Europe, the US, Indonesia, and Australia, and resided in Germany, the United Kingdom, and Luxembourg, Emese possesses a keen understanding of diverse cultures and an appreciation for the beauty of each destination she visits. She advocates for sustainable travel and ecotourism.